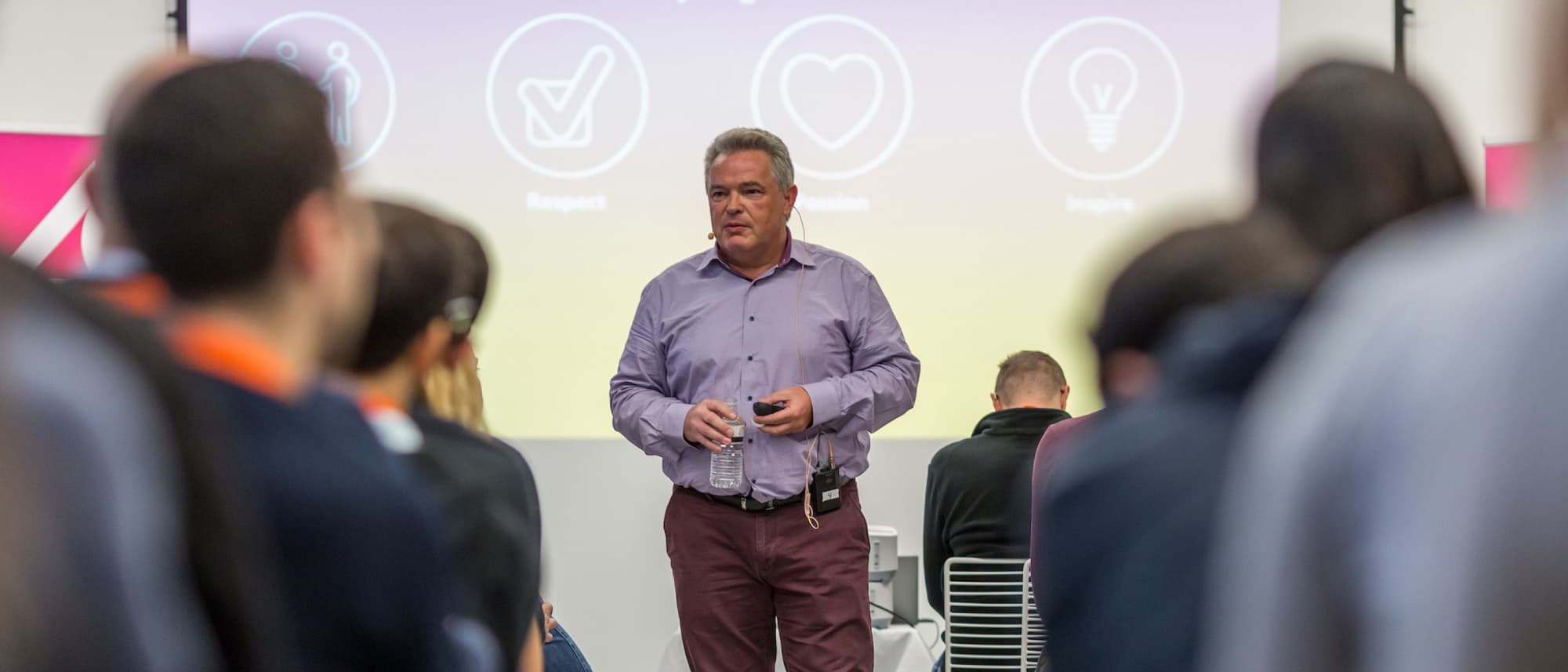 Case Study
We Are 4C
We Are 4C are one of the UK's leading Salesforce partners with over 10 years Salesforce consultancy experience.
We Are 4C assists companies globally transform and optimise their customer experience by refocusing their clients' fous from product to customers via Salesforce. They established a strong paradigm that utilizes techniques to help shape a consumer-based company.
The Brief
We Are 4C had completely re-branded when they first approached me. They were keen to get the website on par with the new branding. The 4C team provided me with a detailed brief that asked for various user journeys. With that they also wanted to leave room for growth and expansion in the future.
The Outcome
The website I crafted focused on delivering their brand aesthetics with functional user experience methods. With a precise blueprint, I was able to introduce a digital blueprint that keeps options clear, simple and visually engaging.—that is best done incorporating colour and whitespace to breakup the content.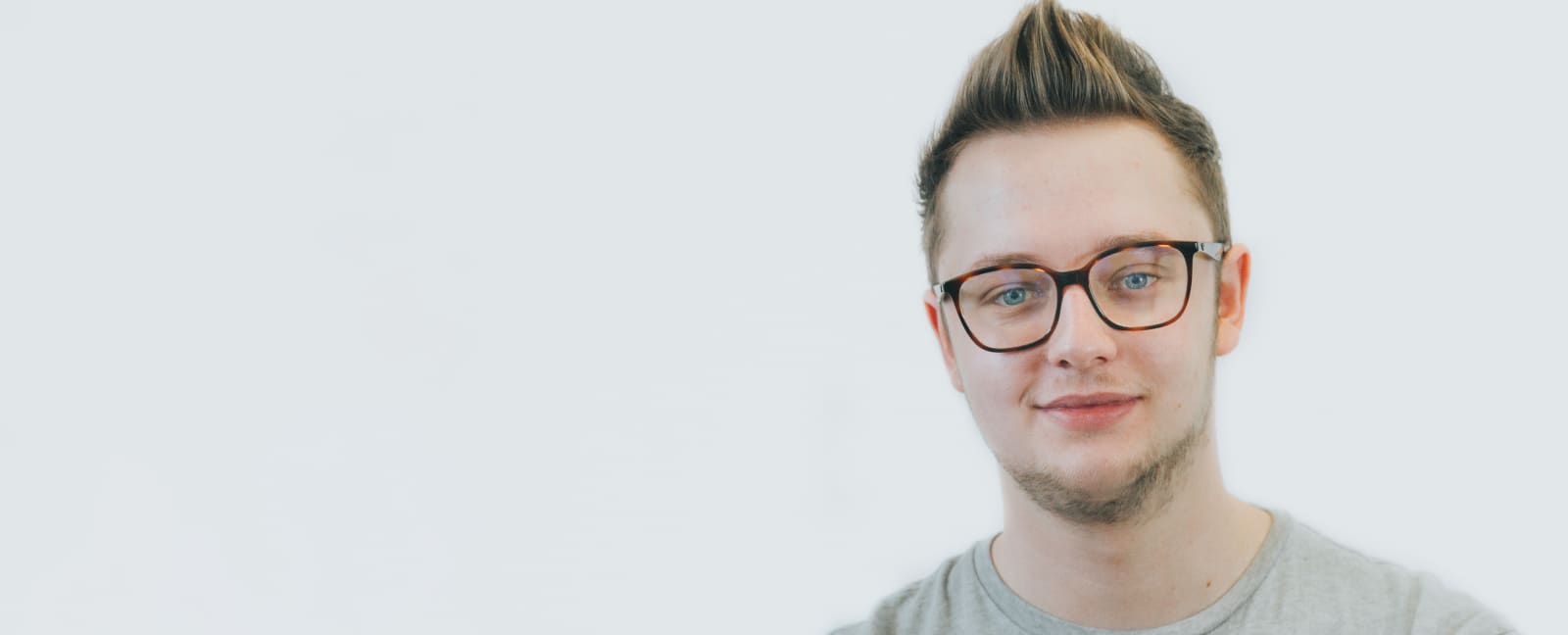 Enquire
Let's get started.
I currently have availability to take on your project. Contact me today and let's get started!
Get Started