Freelance web designer.
A complete suite of freelance web design and development services for all types of clients.
I've been trusted by over 150 businesses across the UK.
The past 6 years as a full-time freelancer web designer have been dedicated to refining my design and development skills in every possible way. From working with small startups to international brands, I've gained vital experience and knowledge to help businesses succeed.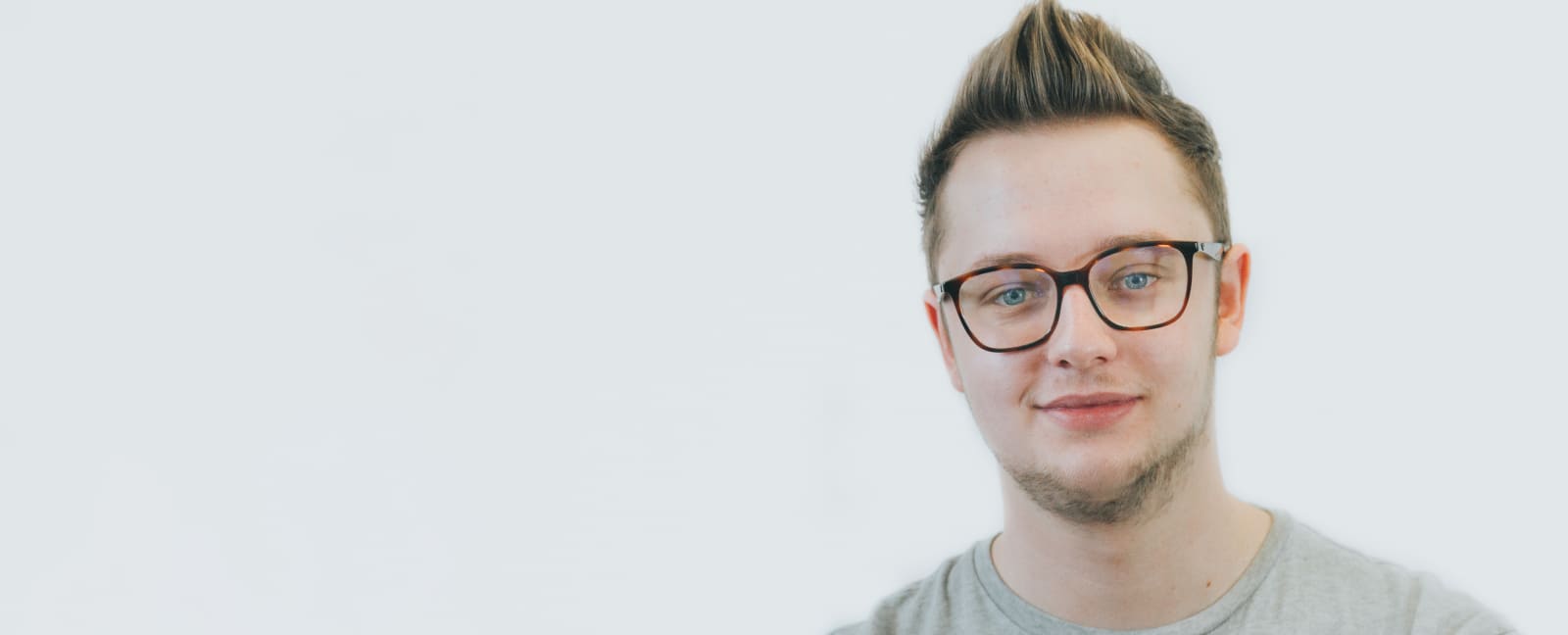 About Ryan
I'm web obsessed!
I'm a 25 year old web designer and developer with a freakish obsession with the web. I'm also a huge Man Utd supporter, Hereford FC fan and Disney geek.
About Me