Freelance Web Designer
Web designer, developer & front-end engineer.
---
Hey, I'm Ryan! A 25-year old freelance web designer & front-end developer. I'm also a Manchester United supporter, darts champion, Disney megafan and all-round nice chap. |
View my work
Working as a freelance web designer with clients across the UK for over 9 years.
Remote Freelance Web Designer.
I've been working with companies based in London, Manchester, Bristol and in all honesty, probably a city near you! With the wonders of modern technology, I've refined my process to deliver quality sites that deliver value for money.
Hey, I'm Ryan 👋🏻
About Me
I'm a 25 year old web designer and developer with a freakish obsession with the web. I'm also a huge Man Utd supporter, Hereford FC fan and Disney geek.
About Me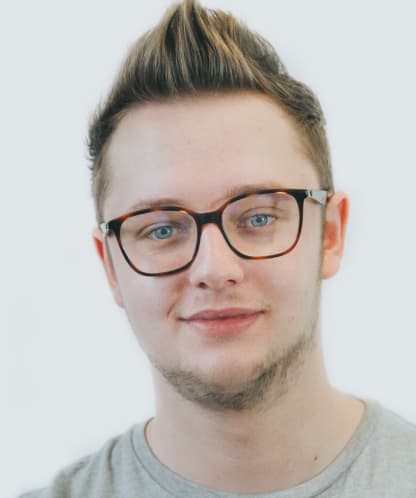 Latest Posts
27th January 2021

What is Jamstack?

I've been exploring Jamstack for over a year now, and wanted to share why I use it and how you can get started. Learn about the benefits and best practices of Jamstack.

Read Post

11th December 2020

Writing Modern CSS with Blyth

I wanted to document and write about my principles, methodologies and share some wisdom that I've built up over the years.

Read Post

4th November 2020

Creating a CSS-Only Horizontal Ticker

Creating a small ticker component for announcements and alerts.

Read Post