Services
Designer & Developer.
I work on all things web, from UI/UX design to front-end development.
See What I Can Do ↓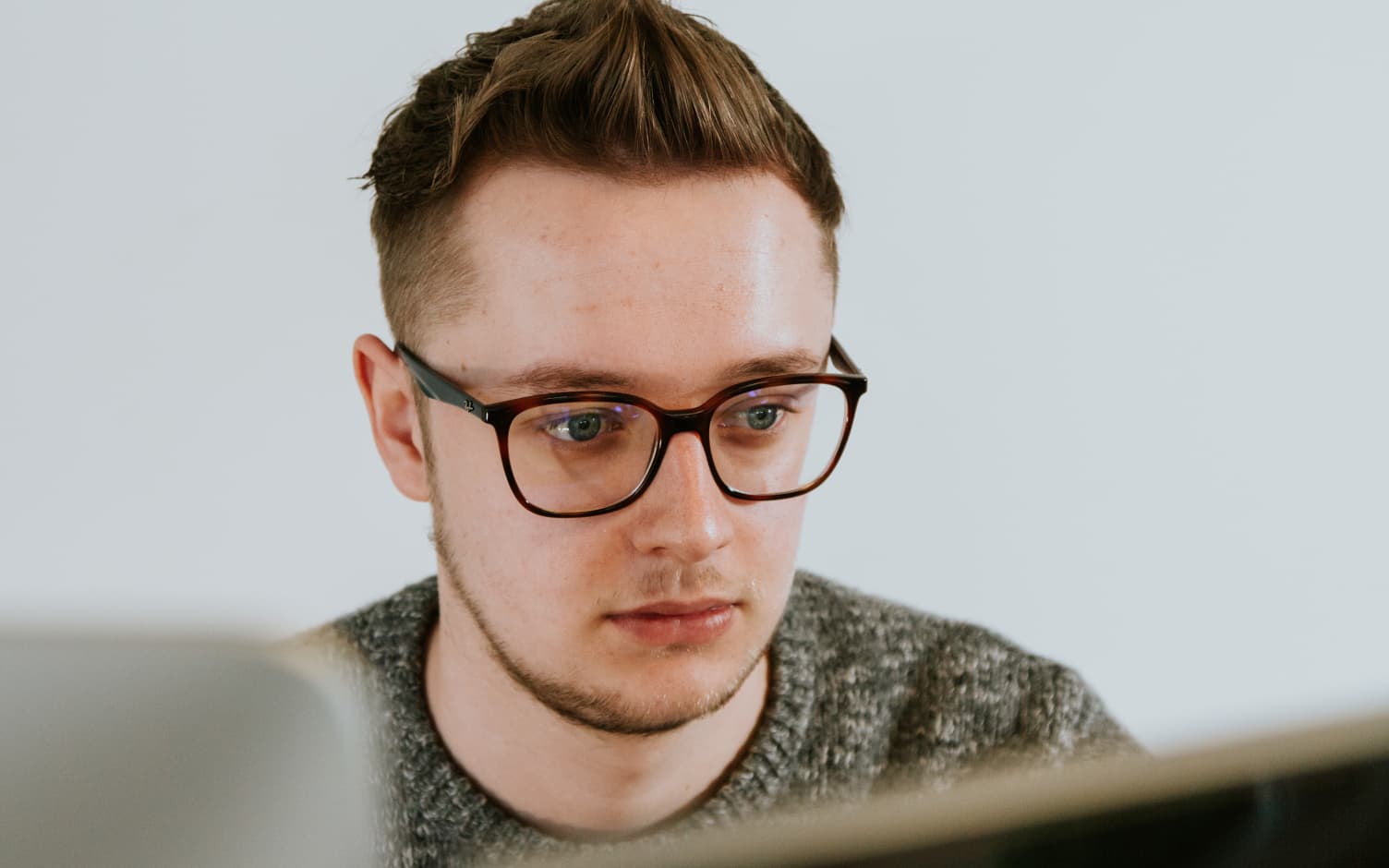 A design focused front-end developer.
What I Do
I create
quality

digital experiences
Web Design

Designing mobile first to deliver a modern, fast and easy-to-use front-end design through research, planning and architecture.

Web Development

Using HTML, CSS & JS & PHP, I build with modern techniques, choosing the right tool for the job to deliver the best user experience.

Website Management

Content and upkeep can be hard, I can work with you to help devise content strategies and make sure the website is the best it can be.

Jamstack

Using Jamstack to deliver websites that deliver security, performance and maintainability including Netlify, 11ty, Next JS.

Design Systems

Creating full design systems in both design and development that allows your design to scale with you as you grow.

Web Strategy

Through SEO, digital marketing, ads and a cohesive digital strategy I can drive traffic to your website.

SEO

Implementing long-term strategies for clients to rank organically for keywords that bring in traffic.

Accessibility

Building websites that focus on accessibility. All builds are run through strict accessibility tests.

Responsive Design

Of course, as standard all my websites use fluid design to work perfectly responsively across all breakpoints.

CMS

I have experience with a wide range of CMS' including Netlify CMS, Statamic CMS, Perch CMS, Craft CMS and more!
Finding a freelance web designer can be tricky.
I know how tricky it can feel when you're trying to find a freelance web designer, so here's 10 reasons why I'm awesome:
I have a portfolio that speaks for itself, working with organisations like the NHS and UKSCA
I have over 9 years of experience
I'm focused on delivering quality products and solutions for clients
I custom build every website from the ground up, tailored to you
I don't use themes, templates or anything that'll compromise your websites quality
I use modern coding practices to deliver the highest quality websites for all types of devices
I have a well-rounded skillset, from design and development to SEO and digital marketing
I use a variety of types of software, from vanilla builds to React, Next JS and Jamstack builds
I have experience with small startups, as well as large organisations
I'm a friendly chap with a web obsession. I love what I do and love working on anything digital
Enquire ☎️
Let's get started.
I currently have availability to take on your project. Contact me today and let's get started!
Contact Me