Hand-crafted website design, tailored for refined user experience.
Designing mobile first to deliver a modern, fast and easy-to-use front-end design through research, planning and architecture.
I make your customers experience strikingly unique and memorable.
The web is often a potential customers' first experience with your brand. It is important that your website makes a positive and memorable impact in the first few clicks.
I work meticulously in the design stage, focussing on the user interface and user experience to make sure that the design of your website puts you above your competition and stands out from the crowd.
03:08
Visitor Duration ~ C&E Q1 2020
Award
Honorable Mention ~ Awwwards
200,000+
Page Views ~ 4C 2019
0.5%
Goal Completion ~ This Site 2019
Startups
I work with startups to create a vision from scratch. Just check my portfolio to see how many startups I've successfully worked with.
Agency Work
Are you an agency, do you need a freelancer? I work with digital marketing companies and agencies on all things web.
Updates & Ongoing Support
No matter the project, I'm always here for ongoing support and work. I have numerous clients on management plans.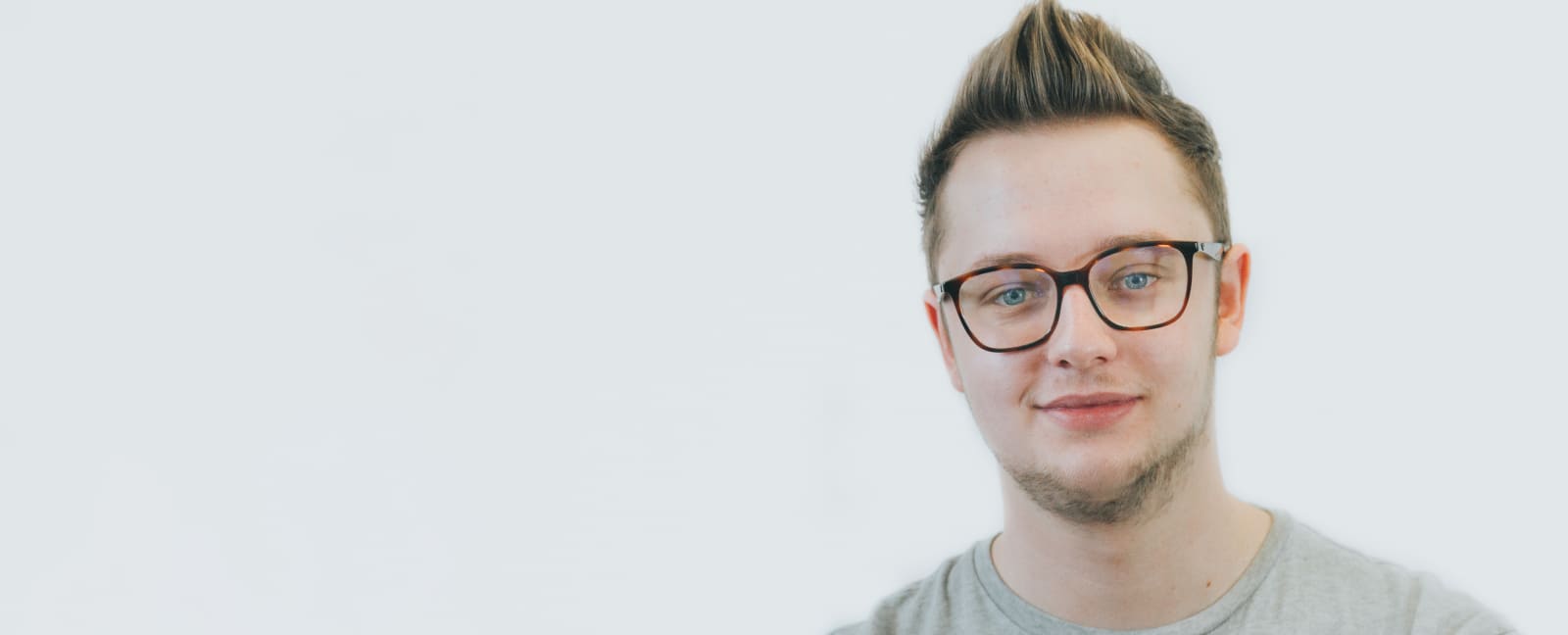 Enquire
Let's get started.
I currently have availability to take on your project. Contact me today and let's get started!
Get Started