Web Design
Designing mobile first to deliver a modern, fast and easy-to-use front-end design through research, planning and architecture.
Find Out More ↓
Freelance Web Designer
Experienced & Trusted
I lead front-end development for companies and agencies, delivering web design in London and nationwide. I deliver solutions that work for all clients, including site architecture & research, UI/UX design in popular design software such as Figma/Sketch, full interactive prototype solutions and even design systems in HTML, CSS and Javascript.
As a freelance web designer in London, I focus on the details of design that make the difference. I believe in good typography, scale, hierarchy and fluid design that works beautifully across devices without sacrificing usability or performance. I have experience in working on all types of projects, from a one-page design to over 100 screens for a large digital product as part of a design system.
Contact me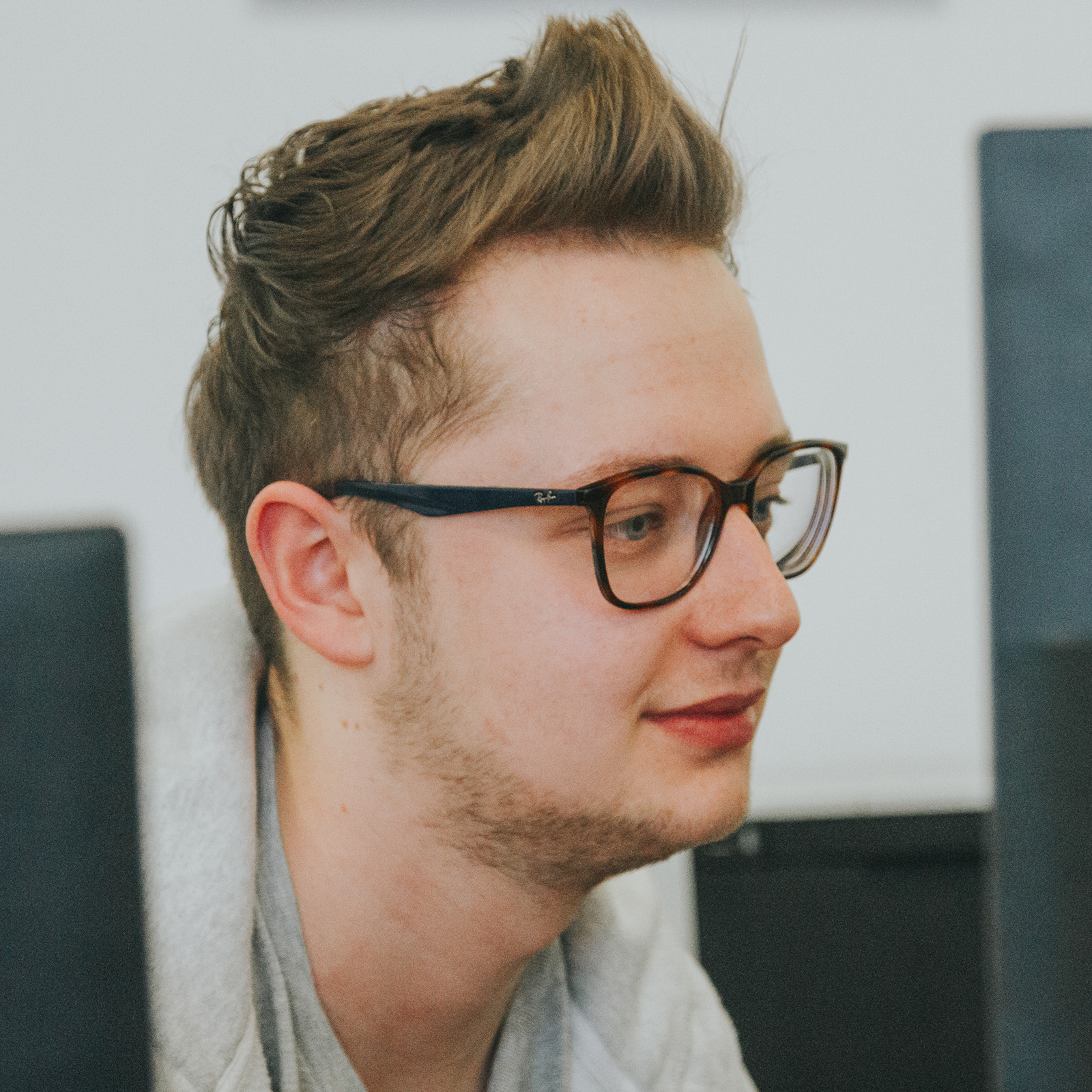 Why work with me?
10 Reasons to Work with Me
I have a portfolio that speaks for itself, working with clients such as Reed, NHS and UKSCA
I have over 11 years of experience
I focus on accessbility, usability and fluid design
I custom build every website from the ground up, tailored to you
I don't use themes, templates or anything that'll compromise quality
I use modern coding practices to deliver the highest quality websites for all devices
I have a well-rounded skillset, from design and development to SEO and digital marketing
I have experience with all types of clients, from startups to large organisations
I'm a friendly chap with a passion for delivering products I'm proud of
Web Design Projects
Recent Web Design Work
Website Design & Development

Redesigning a website to become the beating heart of culture in Sydenham.

Website Design & Development

Creating a brand & digital strategy.
Enquire
☎
Let's get started.
I currently have availability to take on your project. Contact me today and let's get started!
Contact me