Jamstack
Using Jamstack to deliver websites that deliver security, performance and maintainability.
Find Out More ↓
Freelance Jamstack Developer
Performance & Security
Jamstack is the modern way to build websites that deliver better performance, higher security, cheaper scaling and better developer experience.
Technologies in the Jamstack include JavaScript frameworks, Static Site Generators, Headless CMSs and more. I have years of experience working with these tools, including Netlify, 11ty, Next JS, React and more. What does this mean for you? Well, it means I use the appropriate tool for the task, reducing long term costs, ensuring sites are super-quick to load, remain secure for years to come and enables a modern workflow to ensure agile development.
Contact me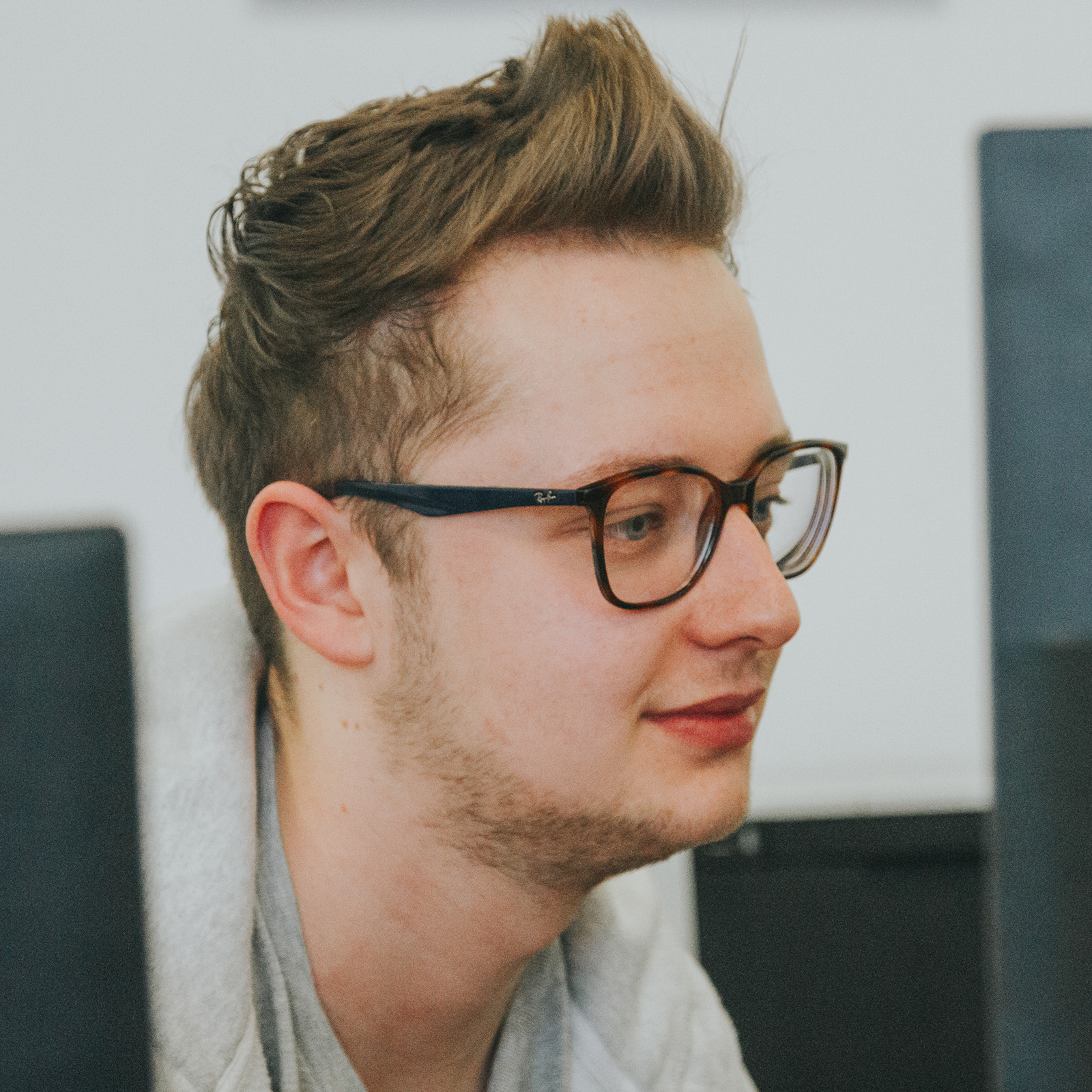 Why work with me?
10 Reasons to Work with Me
I have a portfolio that speaks for itself, working with clients such as Reed, NHS and UKSCA
I have over 10 years of experience
I focus on accessbility, usability and fluid design
I custom build every website from the ground up, tailored to you
I don't use themes, templates or anything that'll compromise quality
I use modern coding practices to deliver the highest quality websites for all devices
I have a well-rounded skillset, from design and development to SEO and digital marketing
I have experience with all types of clients, from startups to large organisations
I'm a friendly chap with a passion for delivering products I'm proud of
Web Design Projects
Recent Jamstack Work
Website Design & Development

Designing a visual language for the next generation products.

Website Development

Building an informational site and tool for the NHS programme.
From the Blog
Latest Posts
13th October 2021

Introducing Steamboat

Introducing my indie iOS app, Steamboat.

Read Post

28th April 2021

Adapting to the 11ty Workflow

Switching from Perch to a Jamstack setup with 11ty, Netlify and Netlify CMS.

Read Post

10th March 2021

Mental Health as a Freelancer

COVID-19 has changed us all in many ways. I wanted to write about what I've learnt and how I cope with the demands of being a freelance web designer.

Read Post
Enquire
☎
Let's get started.
I currently have availability to take on your project. Contact me today and let's get started!
Contact me