Freelance Jamstack Development
Using Jamstack to deliver websites that deliver security, performance and maintainability.
Find Out More ↓
Freelance Jamstack Developer
Performance & Security
Jamstack is the modern way to build websites that deliver better performance, higher security, cheaper scaling and better developer experience.
Contact me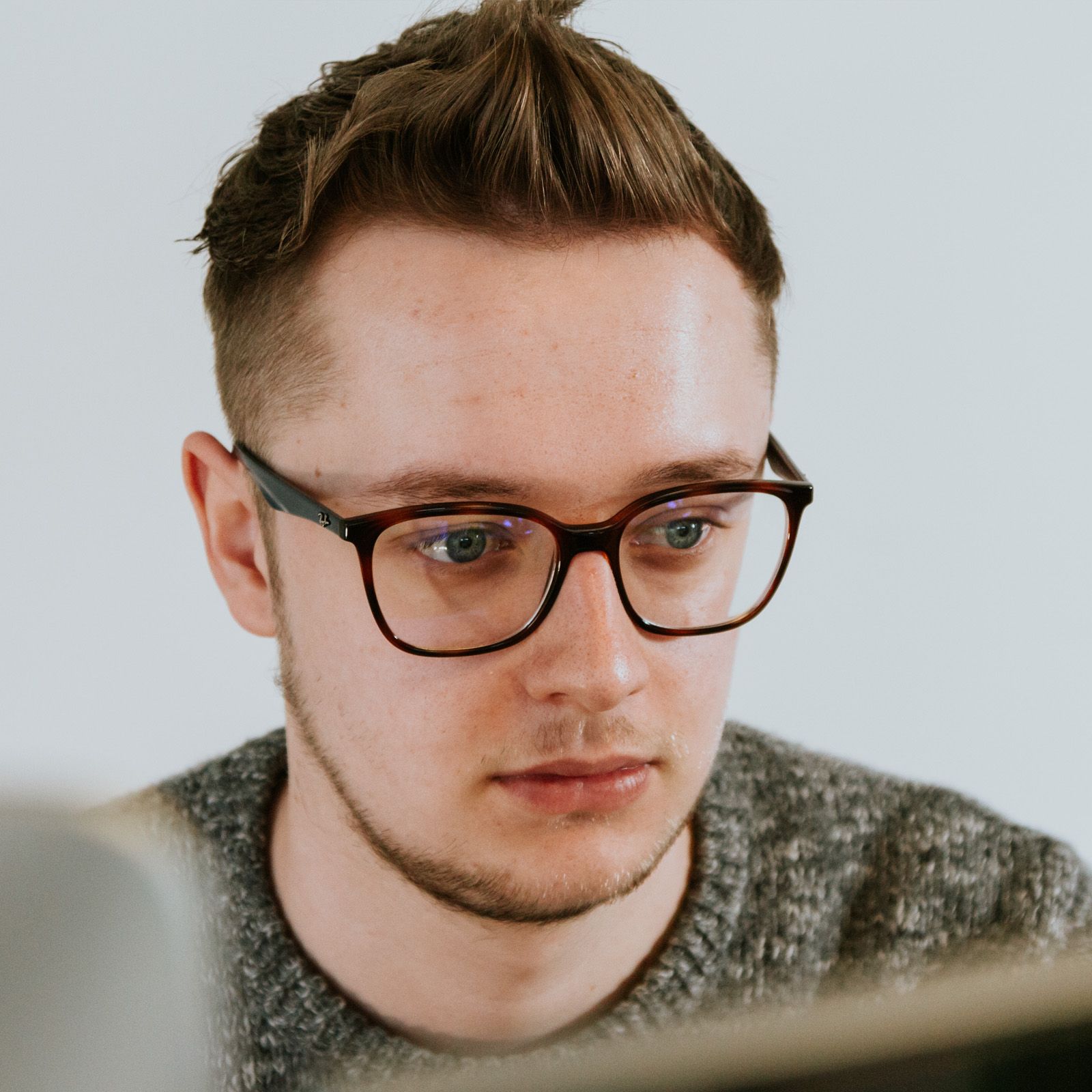 Static-First Development
Technologies in the Jamstack include JavaScript frameworks, Static Site Generators, Headless CMSs and more. I have years of experience working with these tools, including Netlify, 11ty and more. What does this mean for you? It means I use the appropriate tool for the task, reducing long-term costs, ensuring sites are super-quick to load, remain secure for years to come and enabling a modern workflow to ensure agile development.
Security Focused
Jamstack offers a secure approach by design. Having no databases and utilising Netlify results in a website with far fewer points of attack, increasing security and ensuring clients can access your website 24/7. It also means your website can scale as your business grows; with peace of mind, it'll handle it perfectly.
Performance Baked In
So let's say you, as an editor, make a change in the management system; this will trigger a rebuild of the site, which puts out a new build of your website. Every user visits a pre-built version of your site, which means the site is blazing-fast, optimised and delivered.
Compared to WordPress, which builds content on every page request at runtime, Jamstack pre-build pages by design, which delivers performance by design.
Less Maintenence & More Reliability
Whenever making a change, the website rebuilds the site in the background, keeping your site stable and running. When that build completes, it simply swaps out the old version for the new, replacing it.
With a typical build, if something goes wrong, a bug with the CMS occurred, the whole website would come crashing down, and you'd need to call for help. With the build process, you have the security net of the build failing. If a build fails, it simply doesn't replace the new version, and you have the safety-new of the old version to catch the website.
Why work with me?
10 Reasons to Work with Me
I have a portfolio that speaks for itself, working with clients such as Reed, NHS and UKSCA
I have over 12 years of experience
I focus on accessbility, usability and fluid design
I custom build every website from the ground up, tailored to you
I don't use themes, templates or anything that'll compromise quality
I use modern coding practices to deliver the highest quality websites for all devices
I have a well-rounded skillset, from design and development to SEO and digital marketing
I have experience with all types of clients, from startups to large organisations
I'm a friendly chap with a passion for delivering products I'm proud of
Web Design Projects
Recent Jamstack Development Work
Website Design & Development

Designing a visual language for the next generation products.

Website Development

Building an informational site and tool for the NHS programme.
Enquire
☎
Let's get started.
I currently have availability to take on your project. Contact me today, and let's get started!