Web Development
Using HTML, CSS & JS, I utilise modern techniques, choosing the right tool for the job to deliver the best user experience.
Find Out More ↓
Freelance Web Developer
Modern & Progressive
Let's cut to the chase. I build websites that are built from the ground up, ensuring each and every website I work on focuses on performance, usability, accessibility and fluid design. What does this mean for you? Well, this means your website is faster, more secure, more scalable, and infinitely more manageable than your competitors website.
As a freelance web developer in London, I strive to ensure that we create a better web. A web that focuses on sustainability, inclusively and progressively enhances to utilise modern techniques with fallbacks for legacy browsers and devices.
Contact me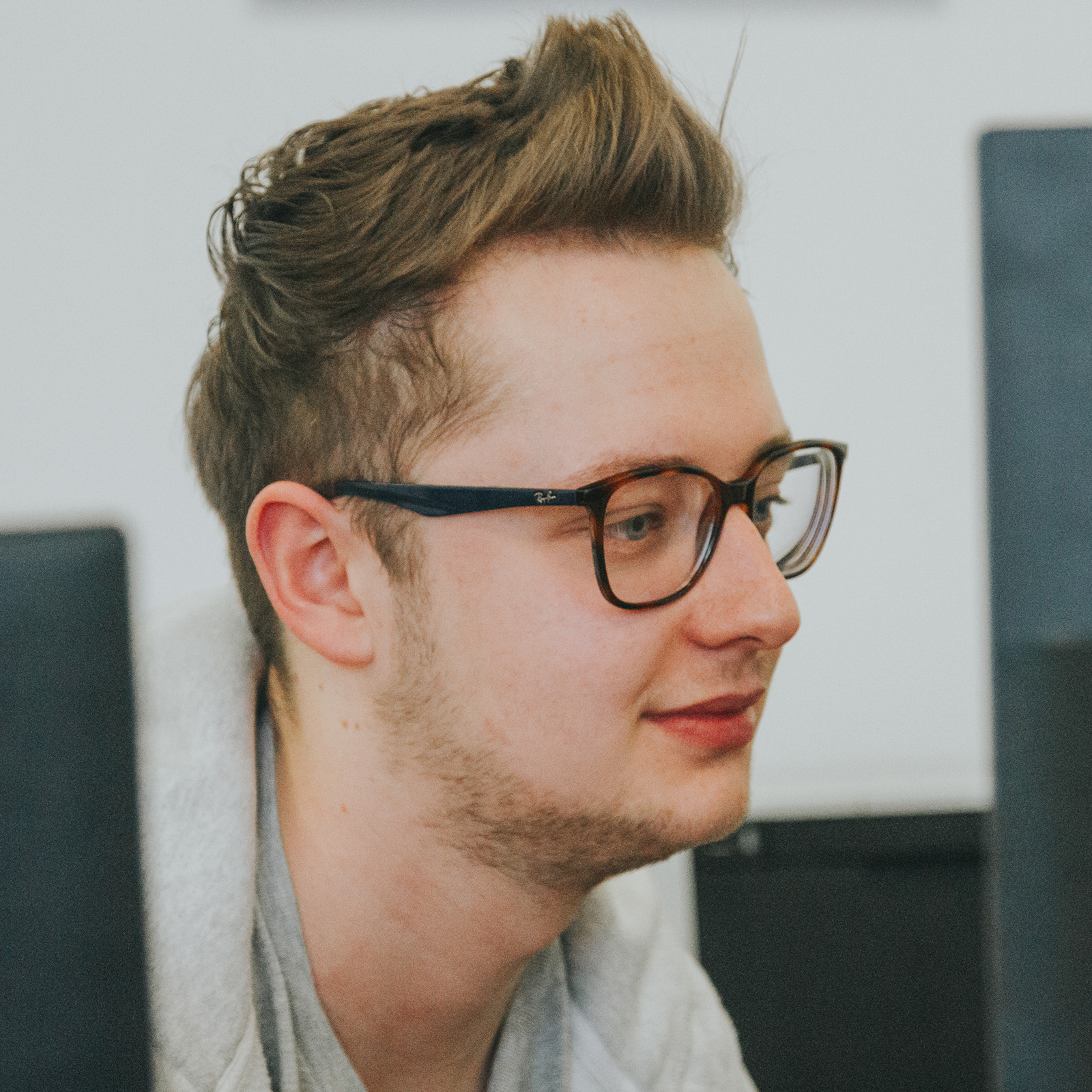 Why work with me?
10 Reasons to Work with Me
I have a portfolio that speaks for itself, working with clients such as Reed, NHS and UKSCA
I have over 11 years of experience
I focus on accessbility, usability and fluid design
I custom build every website from the ground up, tailored to you
I don't use themes, templates or anything that'll compromise quality
I use modern coding practices to deliver the highest quality websites for all devices
I have a well-rounded skillset, from design and development to SEO and digital marketing
I have experience with all types of clients, from startups to large organisations
I'm a friendly chap with a passion for delivering products I'm proud of
Web Design Projects
Recent Web Development Work
Website Design & Development

Redesigning a website to become the beating heart of culture in Sydenham.

Website Design & Development

Designing a visual language for the next generation products.
Enquire
☎
Let's get started.
I currently have availability to take on your project. Contact me today and let's get started!
Contact me