I've worked with over 150 businesses designing & developing digital experiences.
Working as a Freelance Web Designer for clients such as Reed in Partnership, UK Strength & Conditioning Association and international brands like 4C.
Social
You can follow me on Twitter to see what I'm up to in the office or connect with me on LinkedIn for something a bit more professional. To get valuable tips and industry insight, you can check out my blog.
Media
I've featured on major tech sites like Treehouse, Web Designer Depot and One Extra Pixel. I enjoy sharing my thoughts about the evolving freelancing industry and love to share my experience with the design community. I love getting involved in the industry wherever possible and I'm always available to be a guess on your next blog post or podcast!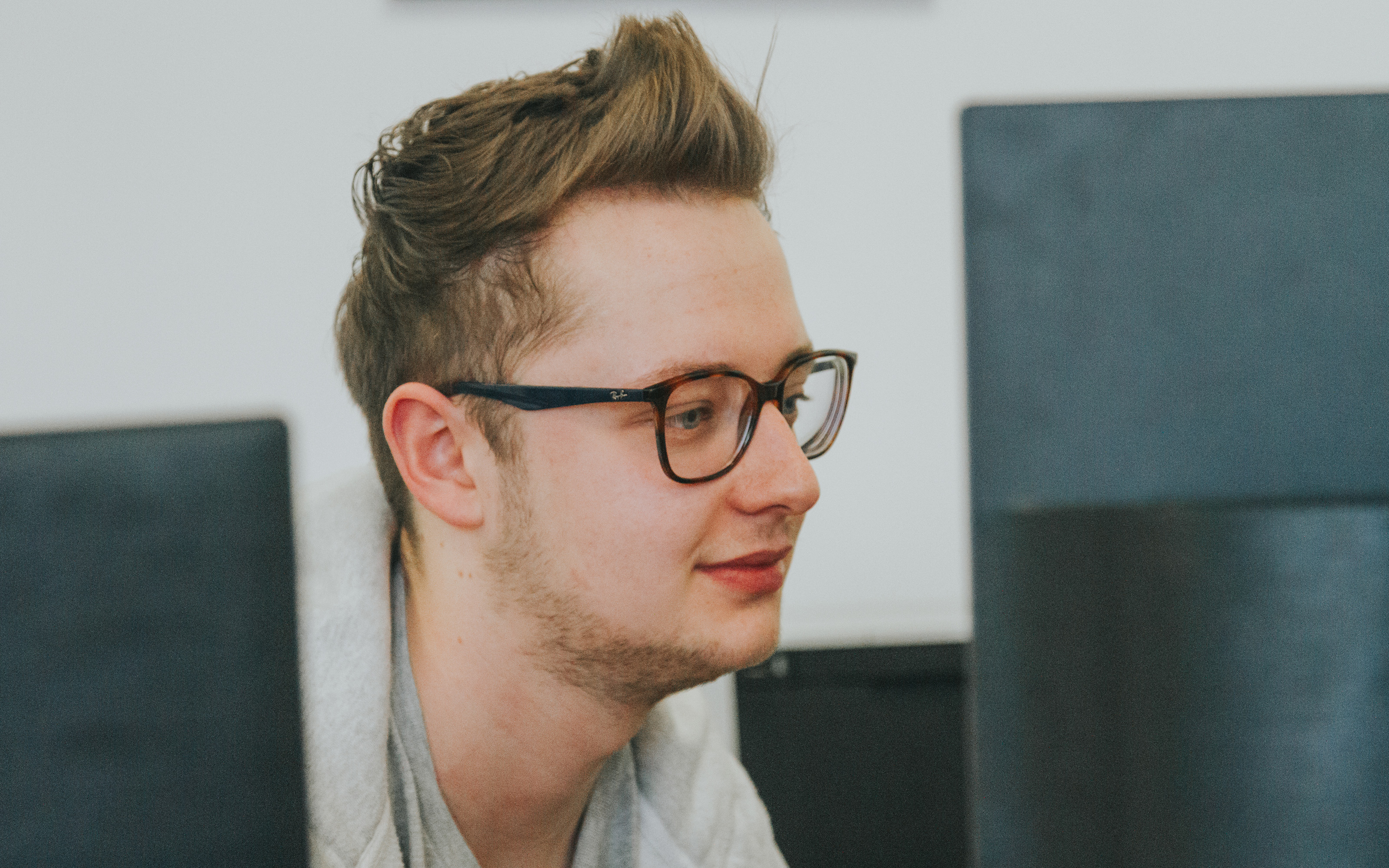 History
The past 6 years have been dedicated to refining my design and development skills in every possible way. From working with small startups to international brands, I've gained vital experience and knowledge to help businesses succeed.
Pixel By Pixel
Every website I build is hand-designed and developed with love, care and attention. I design every pixel from the ground up to make your customer experience strikingly unique, memorable, accessible and unbelievably quick to load for users.
All Locations
Since going freelance in 2014, I've worked with agencies and businesses of all capacities in London, Edinburgh, Bristol and Hereford. I have also helped companies of all sizes and stature become competitors in their industries.
Creative & Forward Thinking
I enjoy seeing businesses grow as a result of the digital services I've provided. My clients always praise my honest opinion and often look for my input on innovative ways to grow their business.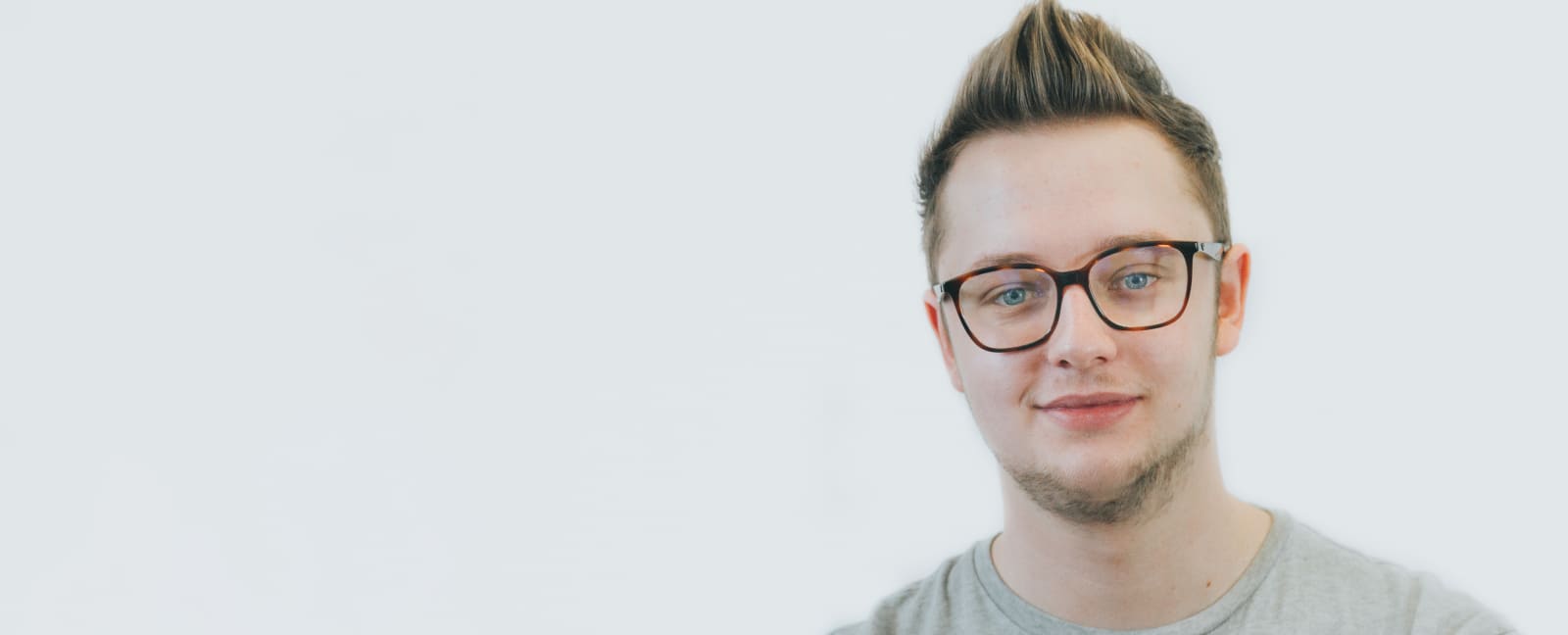 Enquire
Let's get started.
I currently have availability to take on your project. Contact me today and let's get started!
Get Started