About Me
A 28-year-old freelance web designer & front-end engineer. I'm also a Manchester United supporter, darts champion and Disney megafan. I work on all things web, from UI/UX design to front-end development.
Learn about Me ↓
Freelance Web Designer
Hey, I'm Ryan
I haven't had the typical route to becoming a successful freelance web designer. I'm self-taught, teaching myself to code over weekends and helping friends and family with digital projects. Over the years, I gained a bunch of experience at a local agency and decided to become a freelance web designer, and I haven't turned back since!
Wind on a few years and a few miserable Manchester United seasons, and I'm still here, running my freelance business working with amazing clients like Reed, UK Strength & Conditioning Association and the NHS, just to name a few. I often work remotely with clients based in London, Manchester, Glasgow & more, thanks to the modern wonders of technology.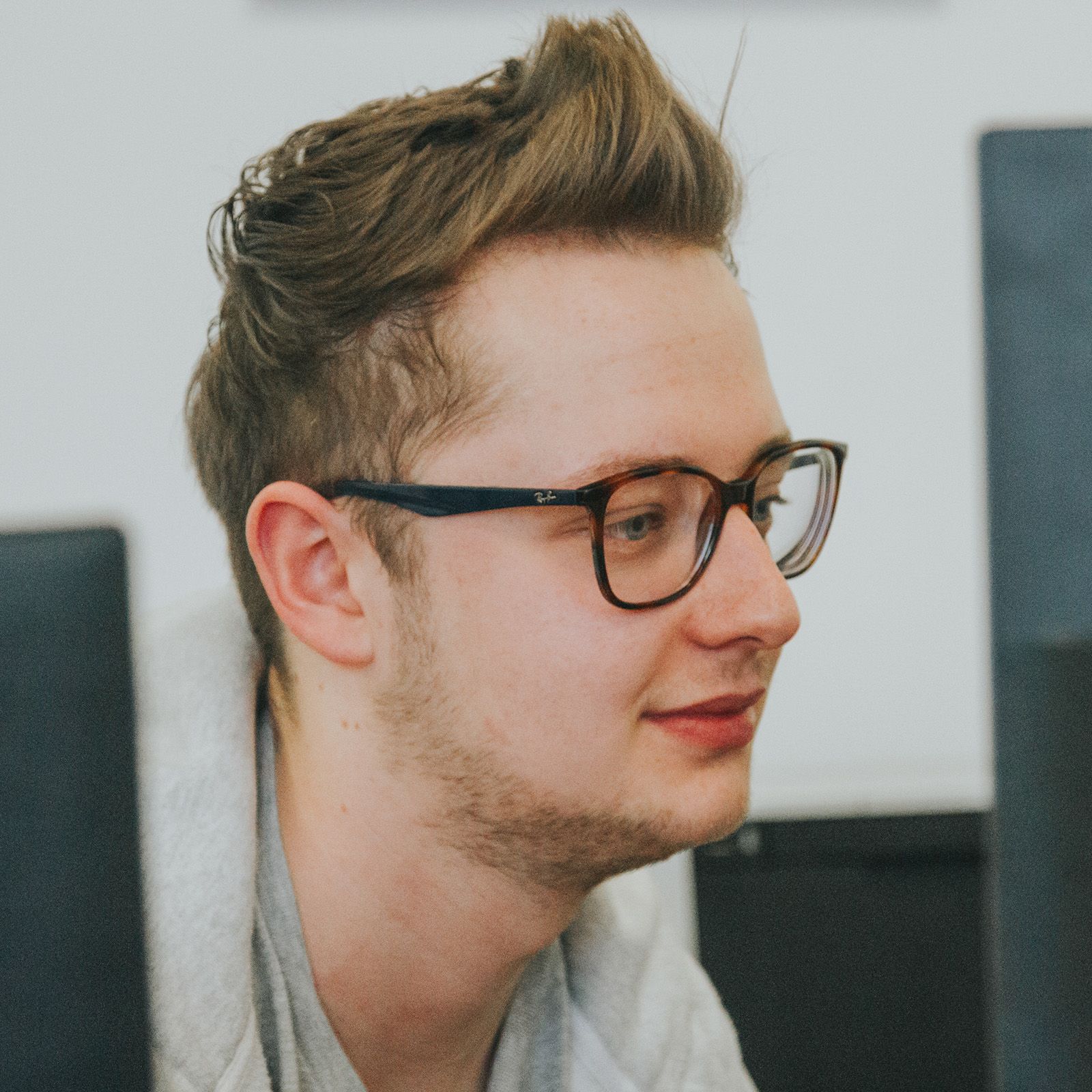 Social
Where You Can Find Me
Social

You can follow me on Twitter to see what I'm up to in the office or connect with me on LinkedIn for something more professional. You can check out my blog for valuable tips and industry insights.

Press

I've featured on significant tech sites like Treehouse, Web Designer Depot and One Extra Pixel. I love getting involved in the industry wherever possible, and I'm always available to be a guest on your next blog post or podcast!
Favourites
Let's Get to Know Each Other
Football Team

Manchester United

Favourite Movie

Moana

Favourite Song

Queen ~ Under Pressure

Operating System

MacOS

Code Editor

Visual Studio Code

Browser

Safari
Enquire
☎
Let's get started.
I currently have availability to take on your project. Contact me today, and let's get started!