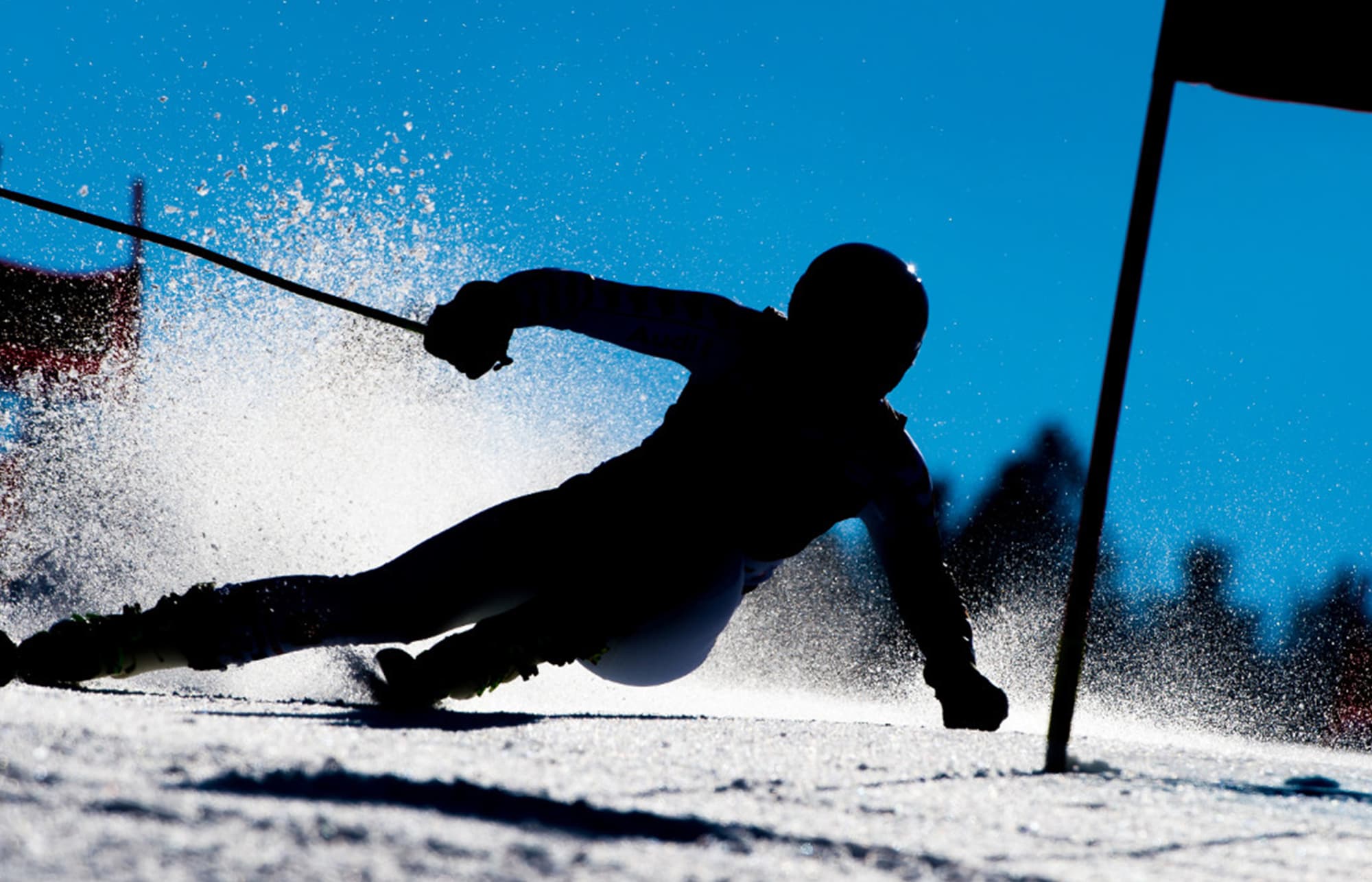 Case Study
UK Strength and Conditioning Association
The UKSCA is the pre-eminent professional body for strength and conditioning practitioners in the UK.
The Professional Body for Strength and Conditioning in the UK
View website
With the support of UK Sport, the UK Strength and Conditioning Association launched in 2004. It has since grown to represent over 2,600 members who are supported in maintaining the highest standards of practice, knowledge and research in their field.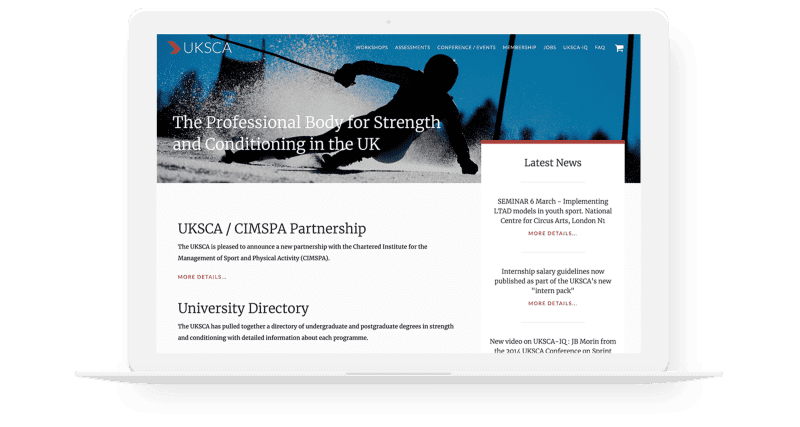 The Brief
Despite already having a website, UKSCA wanted a complete change of focus. They wanted to prioritize the user experience and promoting specific areas of their work. With developers in place, they appointed me to work on the UI/UX of the website to make sure it was easy to find information and was easy to use.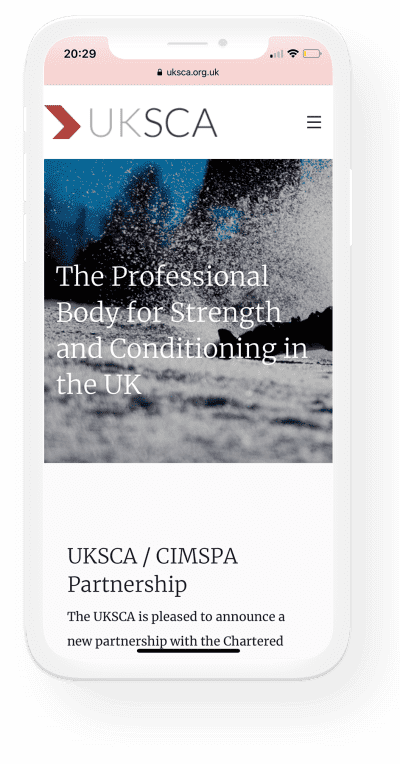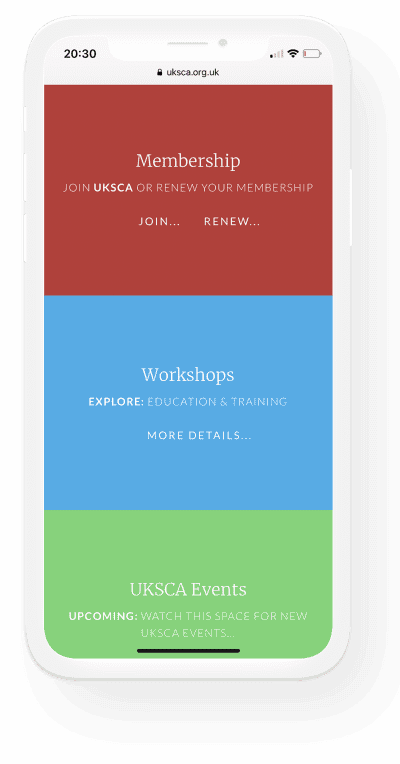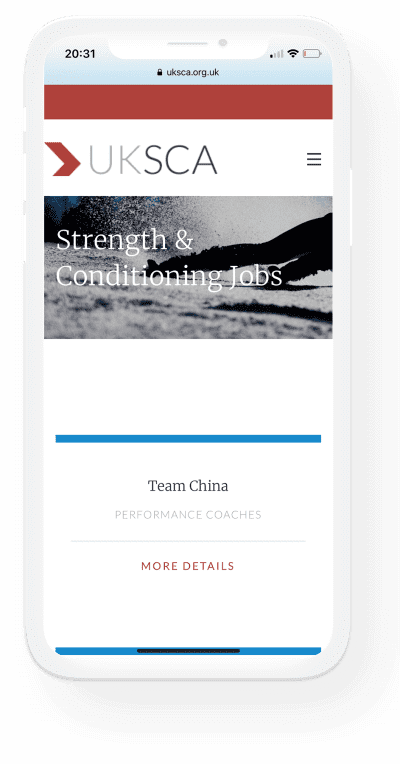 The Outcome
A robust website that meets the needs of the organisation and its member base, centred on a strong core user experience and balanced visual design. I delivered a site built in HTML, CSS and JS that I passed to their team of developers to integrate the back-end system.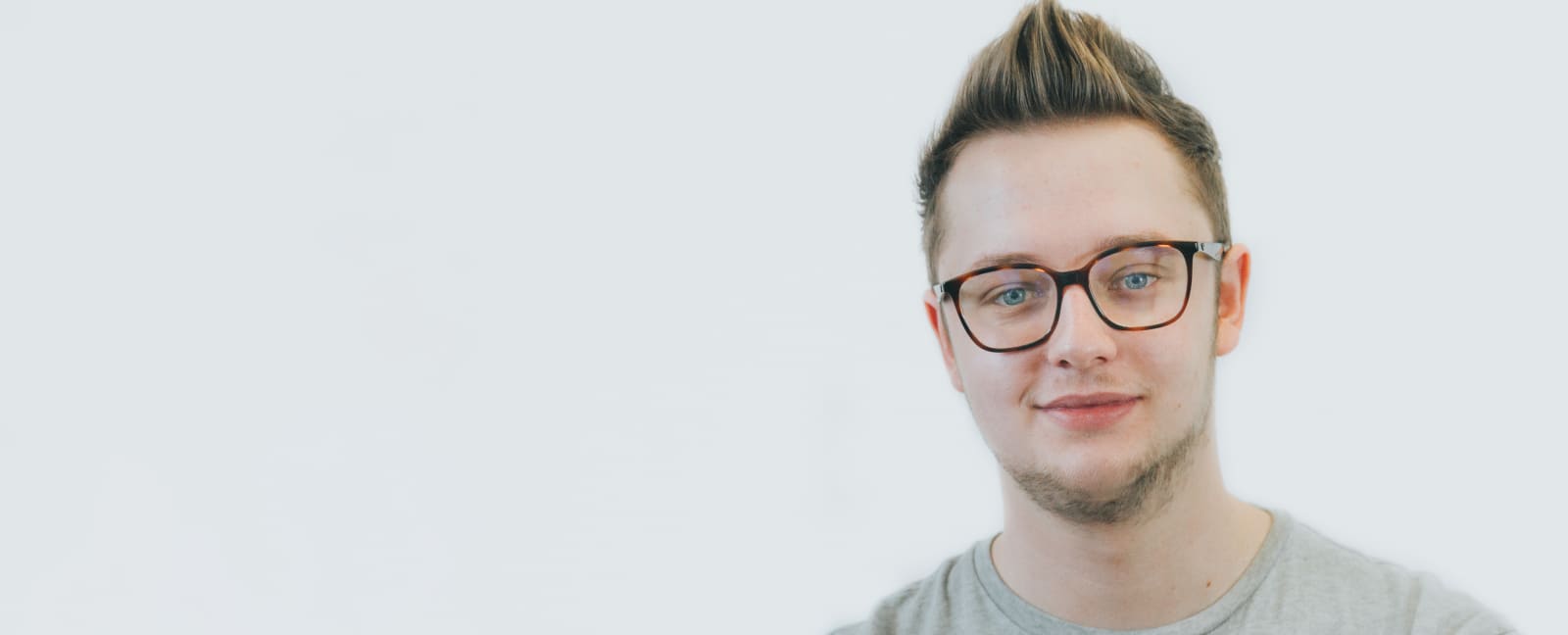 Enquire
Let's get started.
I currently have availability to take on your project. Contact me today and let's get started!
Get Started