Case Study
One Abacus
One Abacus are accountants in London who make accountancy and bookkeeping simple.
One Abacus accountants offers small businesses and freelancers accountancy and bookkeeping management. They wanted a complete redesign of their original site with an emphasis on what they provide for the industry.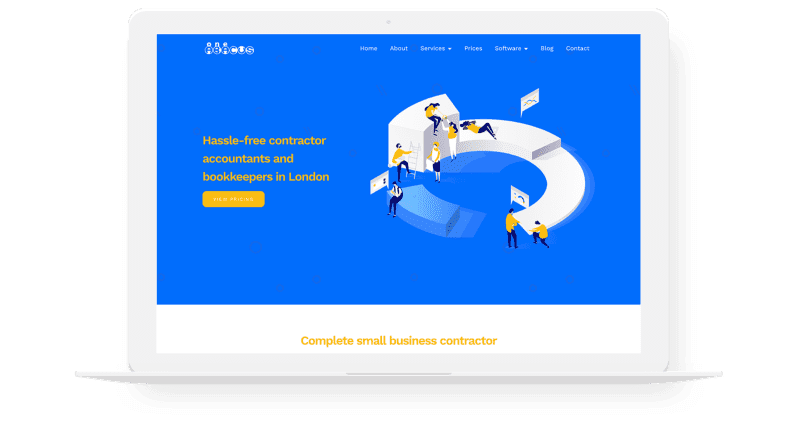 The Brief
One Abacus had an SEO campaign and strategy ready to be implemented and wanted a website that could support it. I had to be careful in ensuring that the content transferred over in the migration so there would not be any negative impact when the SEO campaign was executed.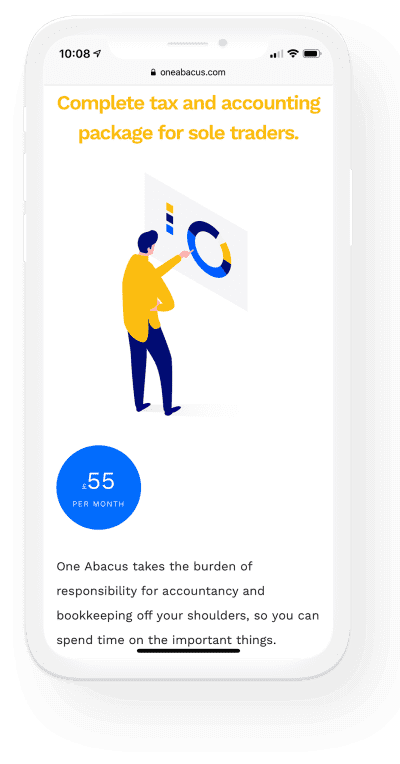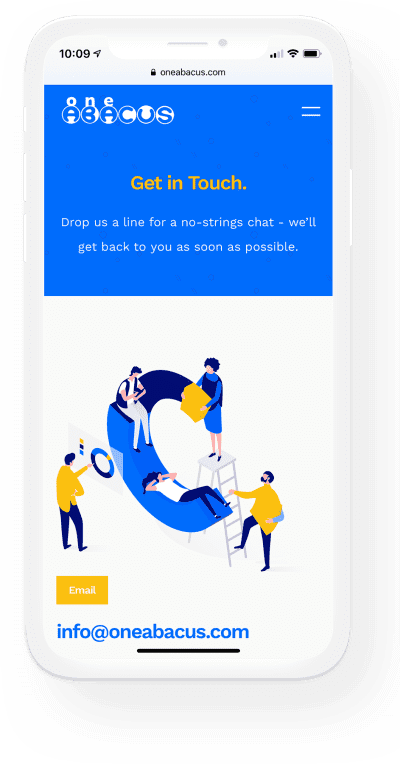 The Outcome
I worked with Ryan at One Abacus to create a new brand personality. I addressed the current sites major issues by giving the brand purpose and direction. I introduced illustration to give the site a unique and memorable feel and spent time making sure site loaded quickly, as this was a major issue with the current website.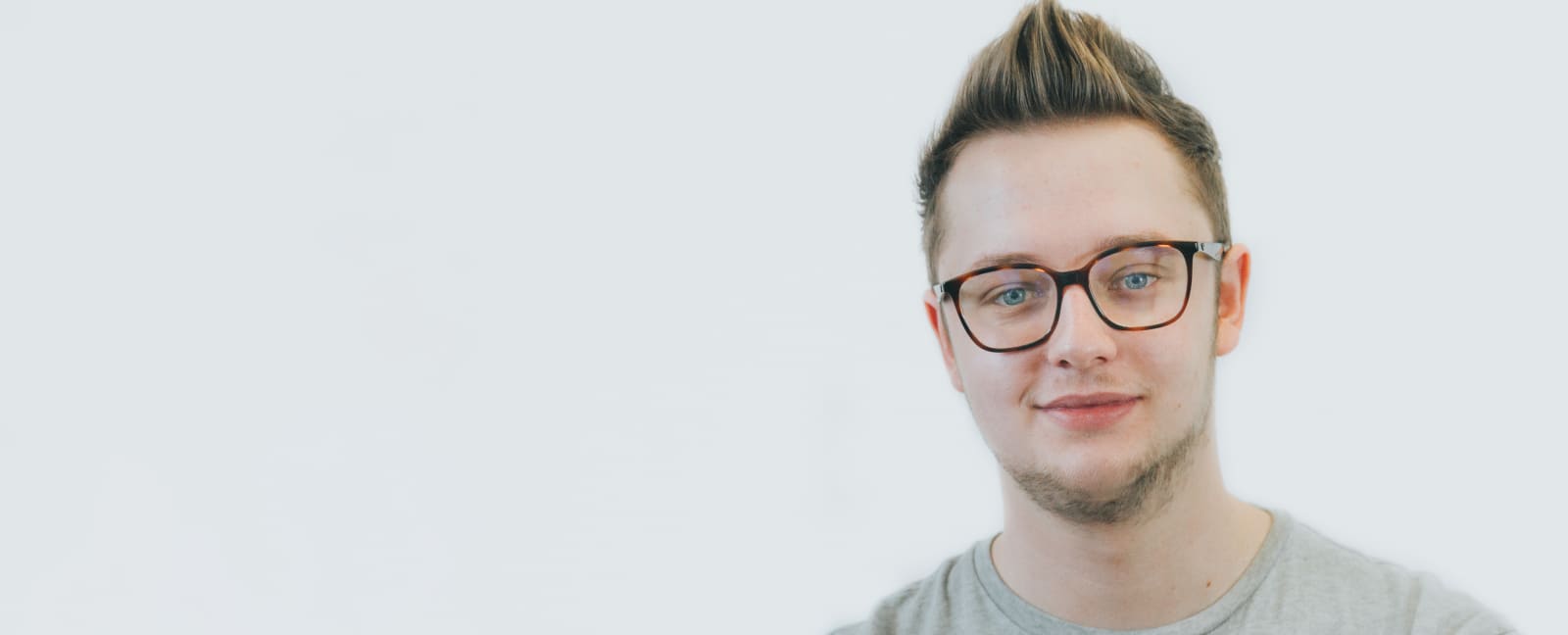 Enquire
Let's get started.
I currently have availability to take on your project. Contact me today and let's get started!
Get Started