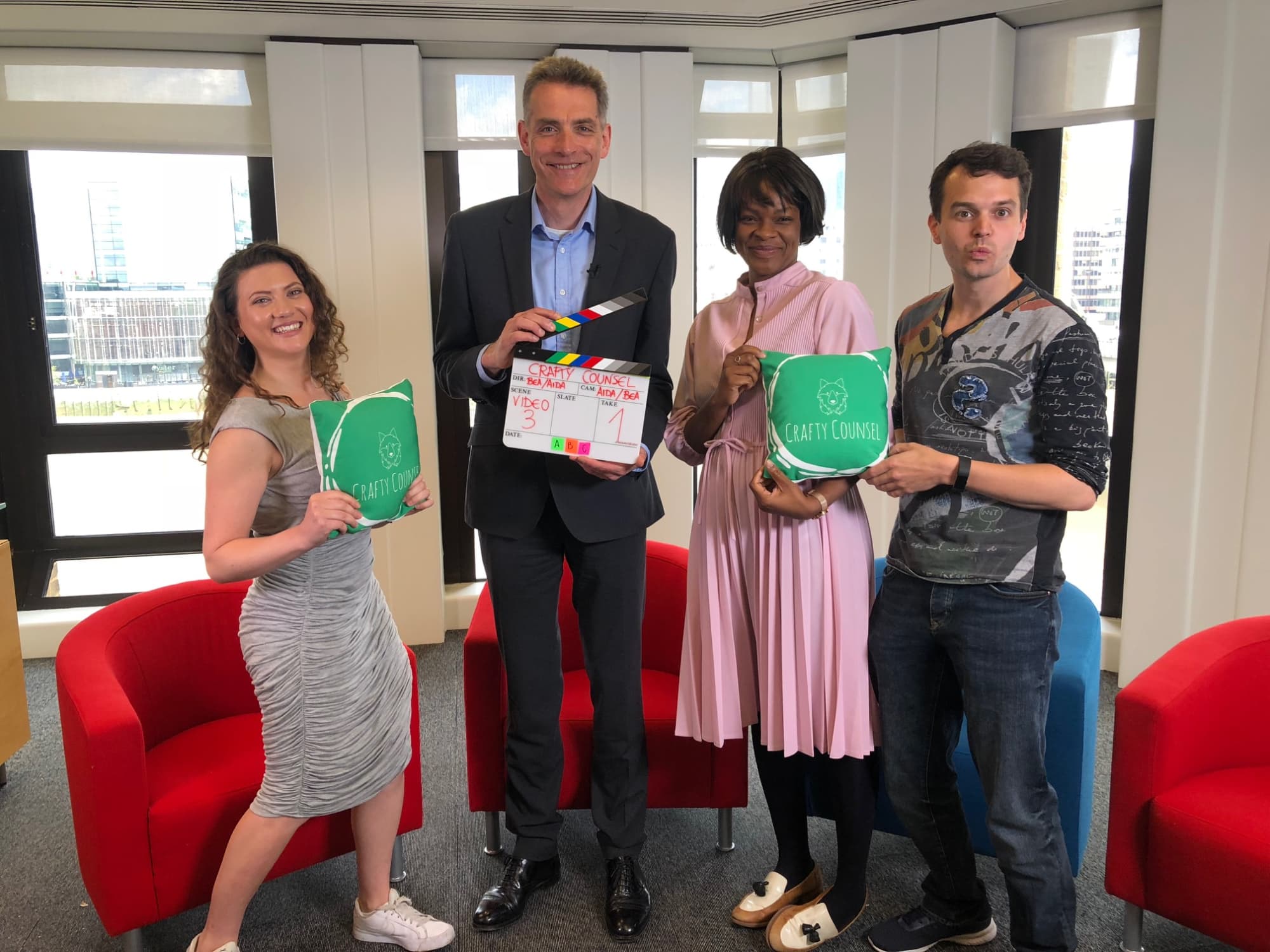 Case Study
Crafty Counsel
Crafty Counsel is the home of online video for lawyers.
Craft Counsel wanted to innovate the industry with an ambitious and creative platform with 90 second clips of seminars and events. They focus on the need for an in house counsel and showcasing developments and practice in law.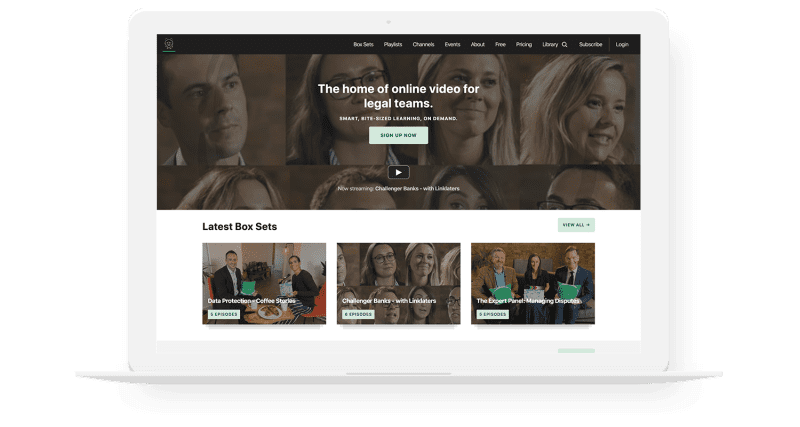 The Brief
Craft Counsel was compelled to revolutionise the industry with their unique video-focused platform. They were keen to establish a platform that placed video first. The 90 second videos meant I needed to design a browsing experience that allowed user to navigate easily.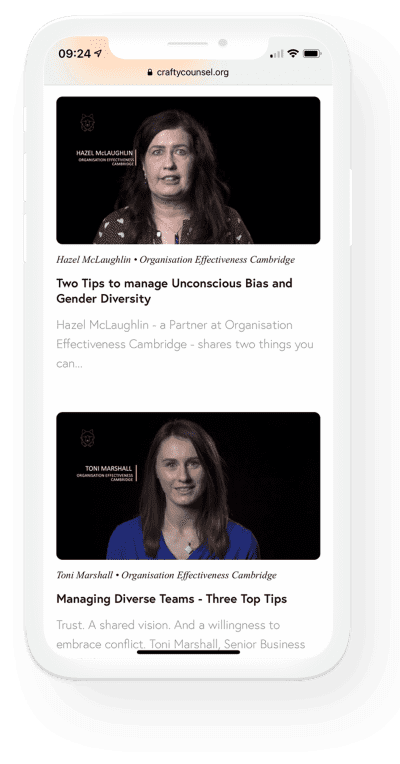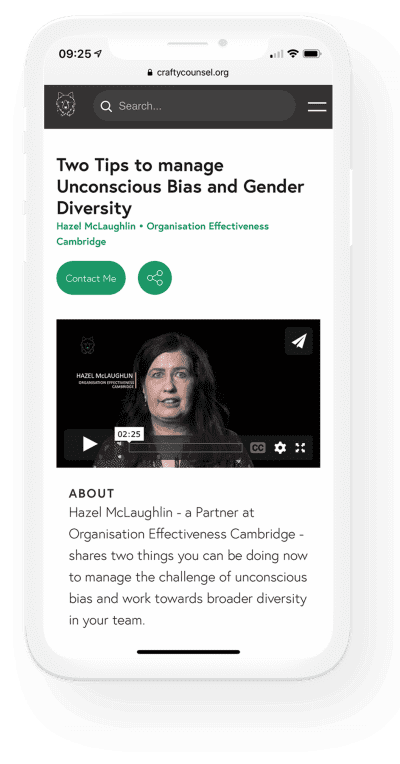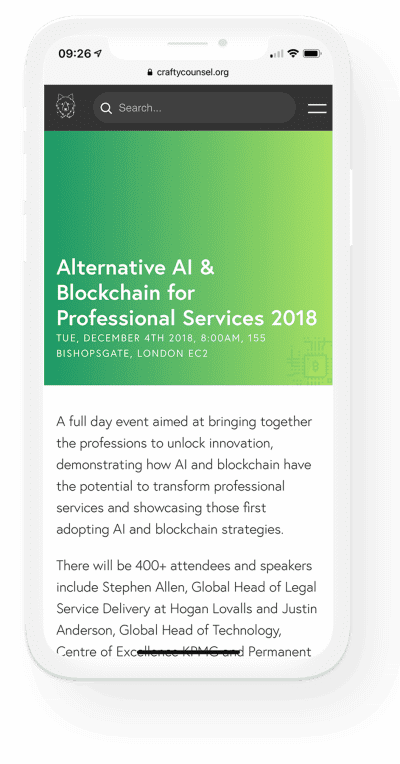 The Outcome
Ultimately, the website was clean and navigable. With fantastic feedback from the industry, I was also able to show a positive trend in the analytics with 26% of the website's traffic coming from organic search and a bounce rate of just 44%! When I designed the website, I created a cohesive visual system that allowed me to reuse elements so everything looked consistent and memorable. With integration of a whitespace, it brought the photography and videos to life with a content-led design.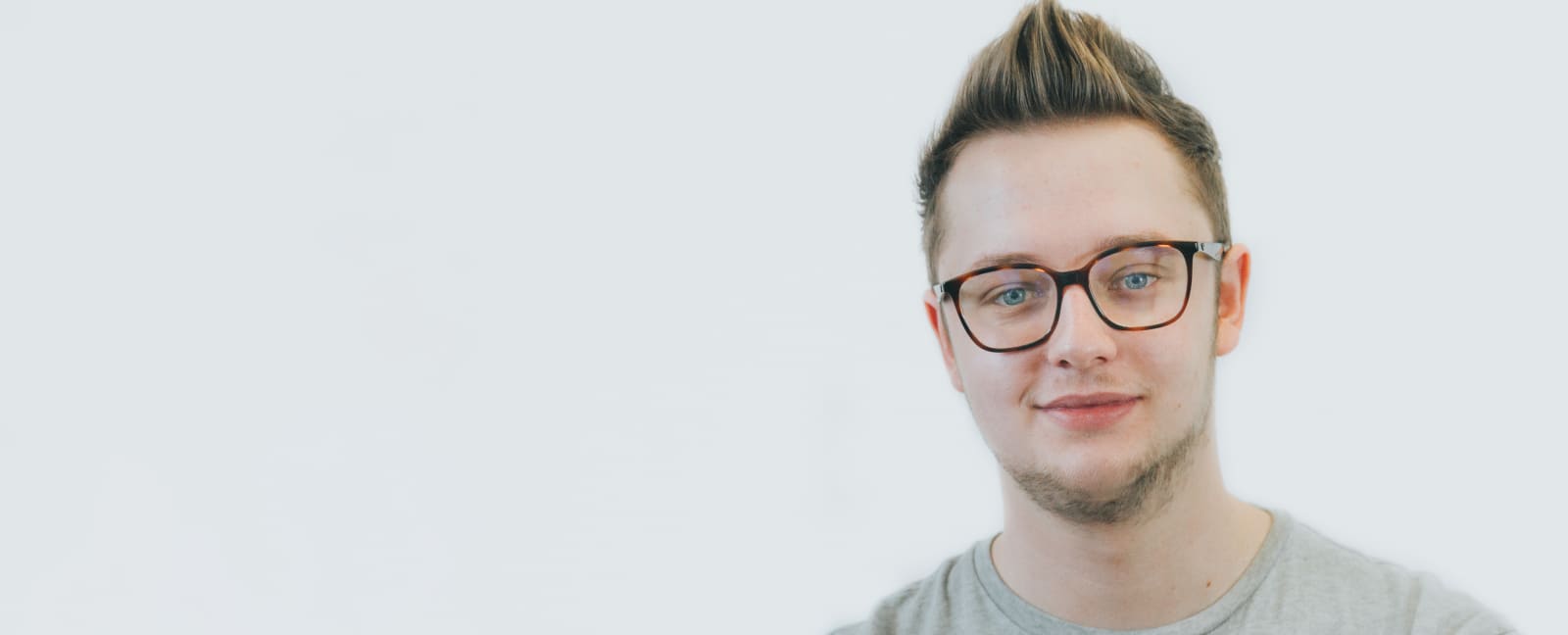 Enquire
Let's get started.
I currently have availability to take on your project. Contact me today and let's get started!
Get Started