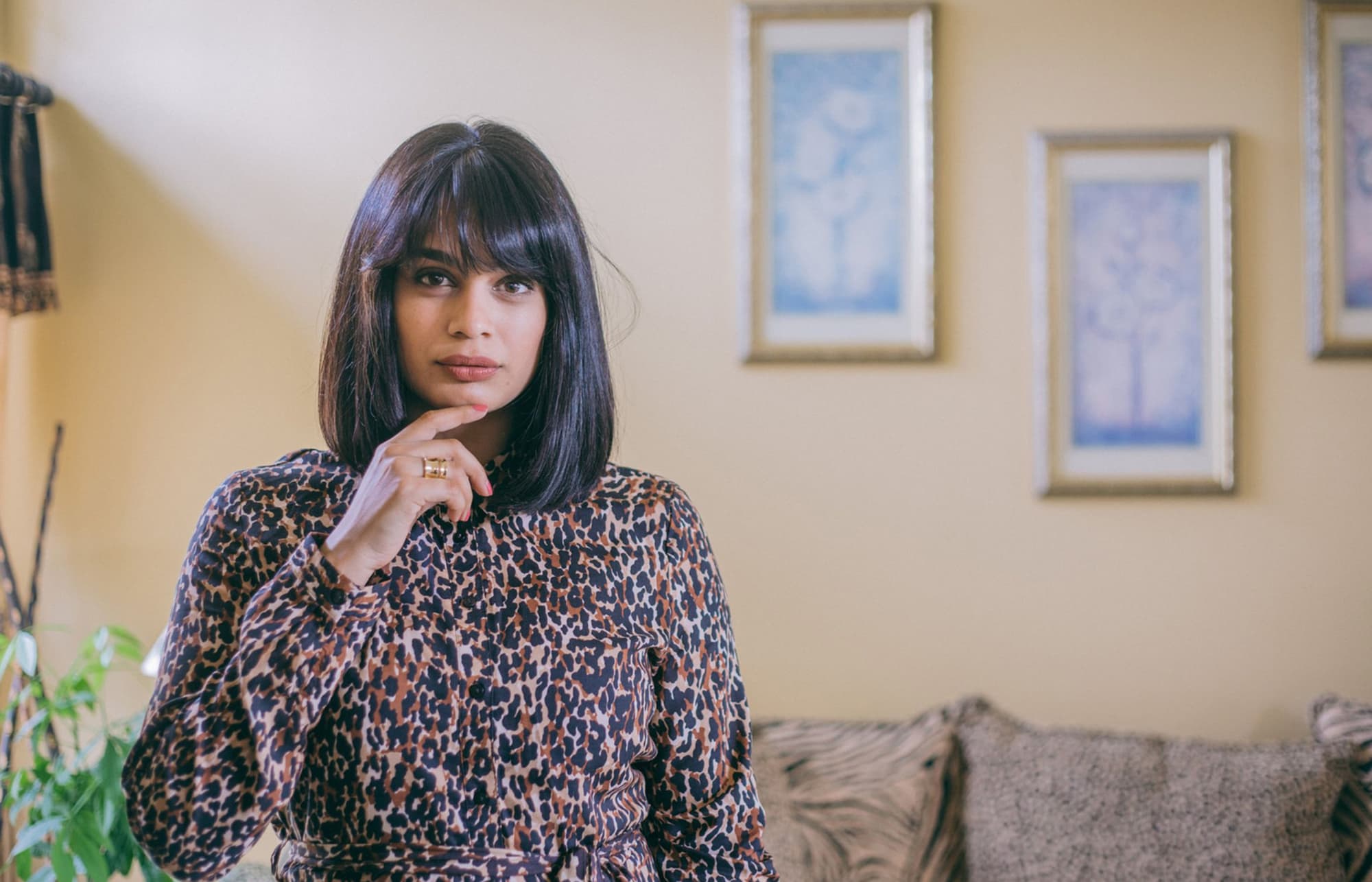 Case Study
Chevrons & Éclairs
Chevrons & Éclairs is a London-based lifestyle blog curated by Supal Desai.
Supal shares tips, guides and reflections from her travels all around the world from European city-breaks to the rainforest of Malaysia. She documents her journey through documentary video and photography sharing moments in fashion, food and culture.
The Brief
Chevrons & Éclairs wanted a website that was innovative, functional and enhanced the user experience from any typical website. I was asked to make the content digestible whilst still exciting to experience. I installed endless scrolling and viewing to make that possible!
The Outcome
According to the client, the website exceeded her expectations. Most of my work also focused on enabling the Chevrons & Éclairs team to be able to create immersive blog posts using a unique content management system customised to make content creation simple and efficient.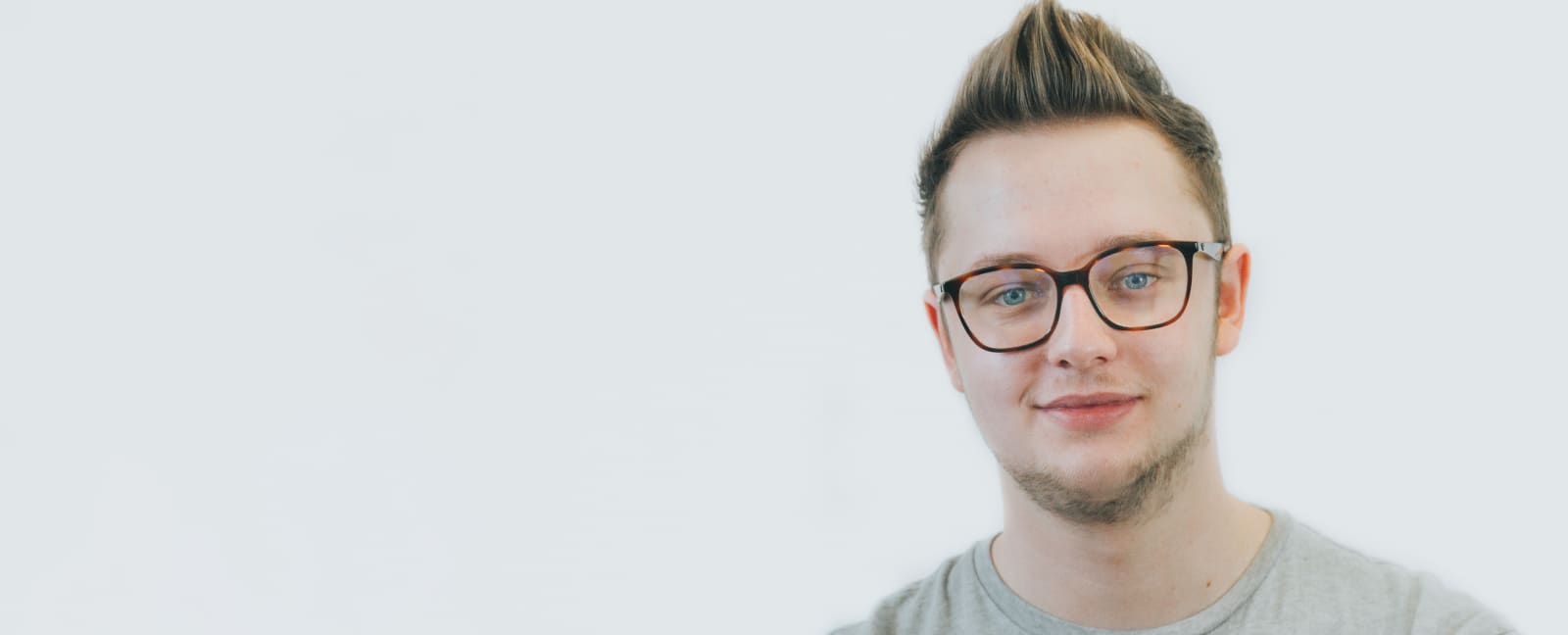 Enquire
Let's get started.
I currently have availability to take on your project. Contact me today and let's get started!
Get Started