Web Management
Content and upkeep can be hard, I work with you to help devise content strategies and make sure the website is the best it can be.
Find Out More ↓
Website Management Services
Management from £50+vat
Running a website alongside your business can be time-consuming, and quite frankly, impossible. To compete with competitors, quite often you need to ensure content is updated regularly to improve site performance make sure the site is performing effectively.
I can work closely with you to ensure these tasks are carried out, on a monthly basis without any long-term contracts or commitments. You simply can pre-book my time every month to keep things running smoothly.
Contact me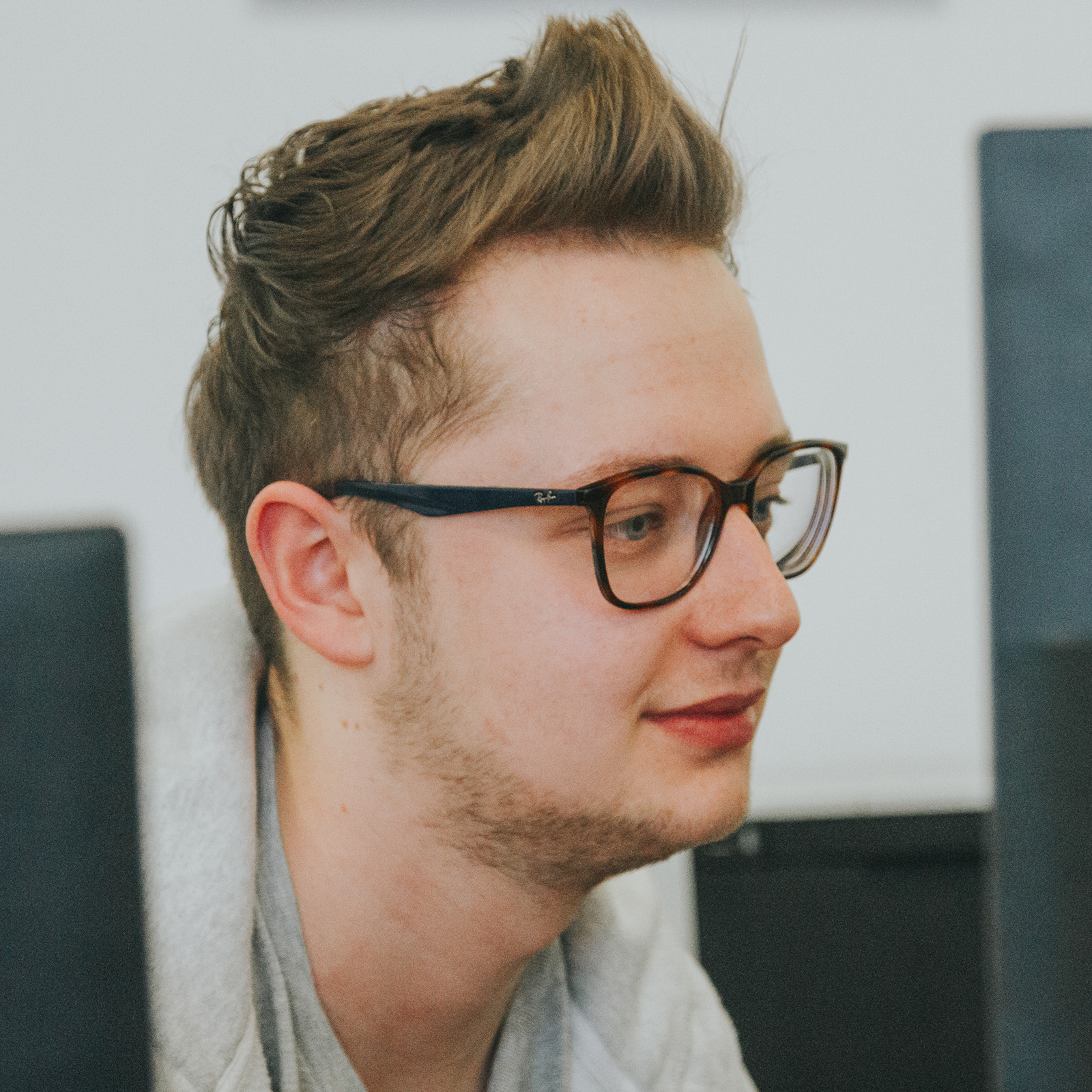 Why work with me?
10 Reasons to Work with Me
I have a portfolio that speaks for itself, working with clients such as Reed, NHS and UKSCA
I have over 10 years of experience
I focus on accessbility, usability and fluid design
I custom build every website from the ground up, tailored to you
I don't use themes, templates or anything that'll compromise quality
I use modern coding practices to deliver the highest quality websites for all devices
I have a well-rounded skillset, from design and development to SEO and digital marketing
I have experience with all types of clients, from startups to large organisations
I'm a friendly chap with a passion for delivering products I'm proud of
Web Design Projects
Recent Web Management Work
Website Design & Development

Through documentary video and photography.

Website Development

Demystifying the mortgage market.
From the Blog
Latest Posts
13th October 2021

Introducing Steamboat

Introducing my indie iOS app, Steamboat.

Read Post

28th April 2021

Adapting to the 11ty Workflow

Switching from Perch to a Jamstack setup with 11ty, Netlify and Netlify CMS.

Read Post

10th March 2021

Mental Health as a Freelancer

COVID-19 has changed us all in many ways. I wanted to write about what I've learnt and how I cope with the demands of being a freelance web designer.

Read Post
Enquire
☎
Let's get started.
I currently have availability to take on your project. Contact me today and let's get started!
Contact me