Bringing your company to the forefront through successful, proven SEO techniques.
Implementing long-term strategies for clients to rank for your keywords.
A website doesn't stop after it's built, let's get started on your SEO.
The upkeep of a quality website can continue to bring in new leads. I can organize and implement Search Engine Optimization strategies and provide ongoing management that will keep you ahead of your competitors.
The majority of clients who come to me with an existing site have trouble with their website being found. I can help with this! I have years of experience in dealing with SEO, and chances are you probably found me via a search engine.
Featured Work
Here's some featured SEO projects that I've been working on recently.
View all
SEO Baked In
All my sites are built with SEO in mind. This means from a techinical point of view, you have the tools baked in to optimise for keywords from the off.
Solid Foundation
All websites I build start from a blank canvas, this means we can implement SEO without relying on third party plugins or developers, so we have full control.
Ongoing Support
I pride myself on providing a service where we roll out updates reliably, and very quickly. This allows the site to grow as quick as possible.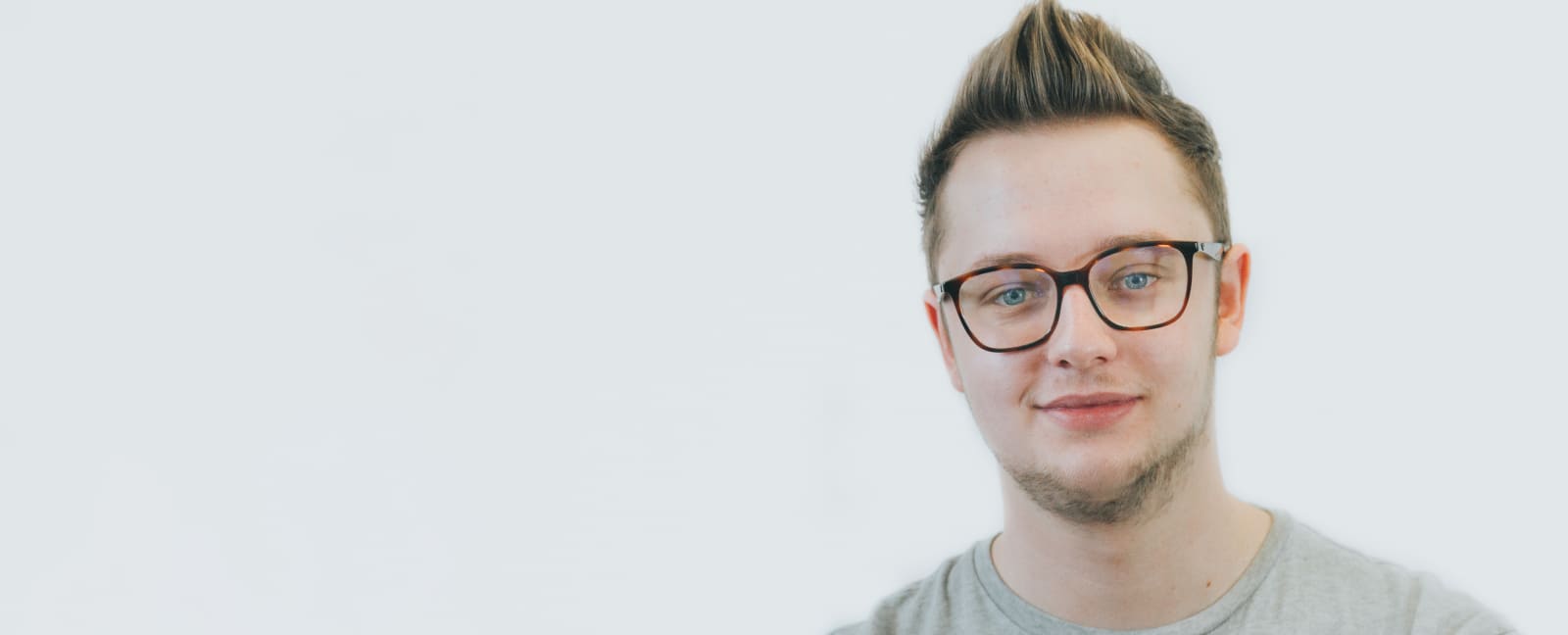 Enquire
Let's get started.
I currently have availability to take on your project. Contact me today and let's get started!
Get Started