Turning leads into customers through exceptional user experience.
Setting up your business online can be easy! Making sure you're using the right tool for the job as well as providing a seamless experience for users can result in online success.
Utilising major eCommerce platforms, I delver websites that generate sales.
After observing your company goals and the products and services offered, I can choose the right platform for your brand. I develop bespoke eCommerce websites from the ground up utilizing either Shopify, Perch Shop, or other major eCommerce platforms.
I've worked on large scale eCommerce websites and I've seen results directly linked to the techniques I've used, creating an easier, more accessible shopping experience.
Experienced with Platforms
I have the knowledge to use a platform that works for you. I also have the design skills to deliver the perfect eCommerce experience.
Scalable Builds
I build with the future in mind. Should you want to expand your store, or go even bigger with the site, your build will handle the scale.
Bespoke
No templates used here. I design and build experiences, so I design and build everything from a blank canvas, which makes your site quick to load and easy to use.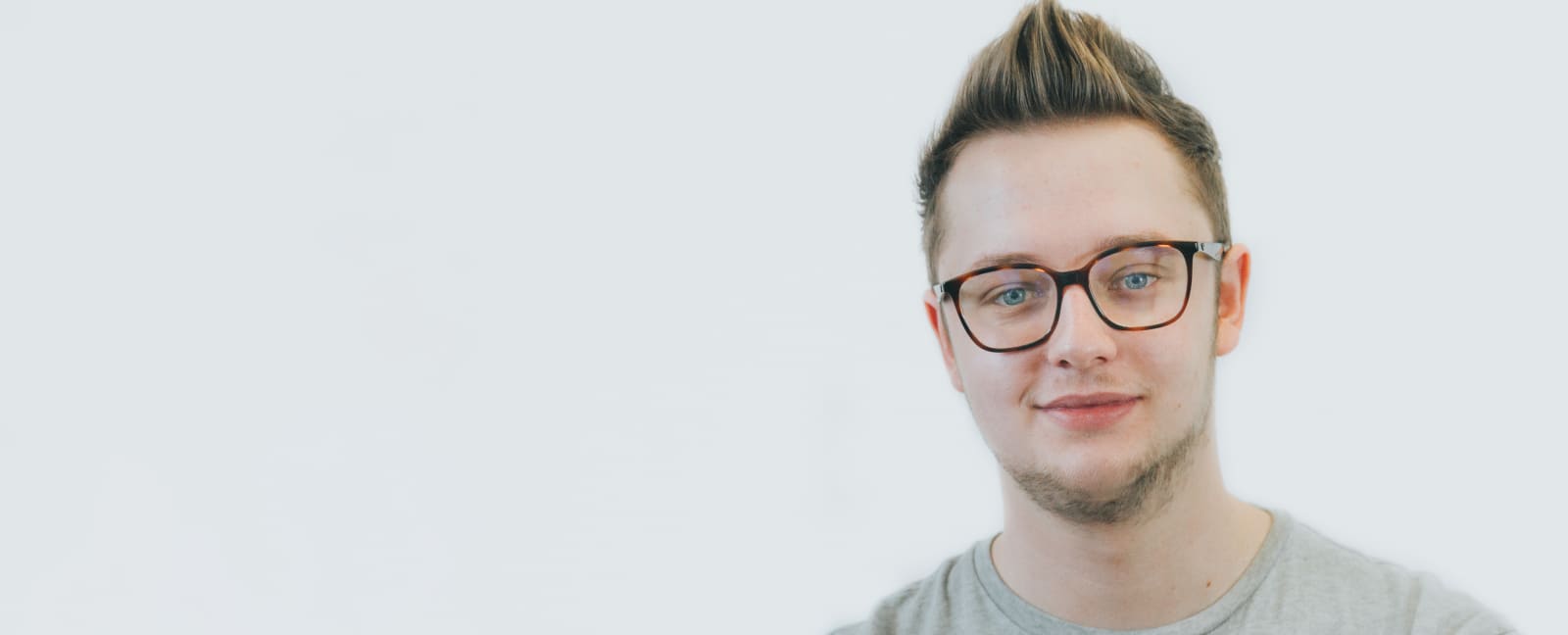 Enquire
Let's get started.
I currently have availability to take on your project. Contact me today and let's get started!
Get Started