Digital Marketing
I work on all things digital to keep your company ahead of the game.
Through SEO, digital marketing, ads and a cohesive digital strategy I can drive traffic to your website.
I can help with digital strategy to help your business flourish online.
Social media plays such a vital role in the modern world. Utilising social media and implmenting successful digital strategies can return great rewards. I can help you on a monthly basis in all aspects of running successful digital campaigns.
I also look at online directories, Google My Business listings and social media to make sure they appear professional and in-line with the brand. I can further devise strategies for social media, and create effective targeting ads/campaigns with dedicated landing pages to get the maximum results.
Featured Work
Here's some featured Digital Strategy projects that I've been working on recently.
View all
Full Support
I work with experts in the field to provide you support to manage your business online.
Nurturing
Creating a digital strategy is perfect at the startup stage. We can work with you from the very start to get that launch perfect.
Results Driven
We create a strategy to succeed. With the experience of international brands and companies, I'm perfectly placed to help your business.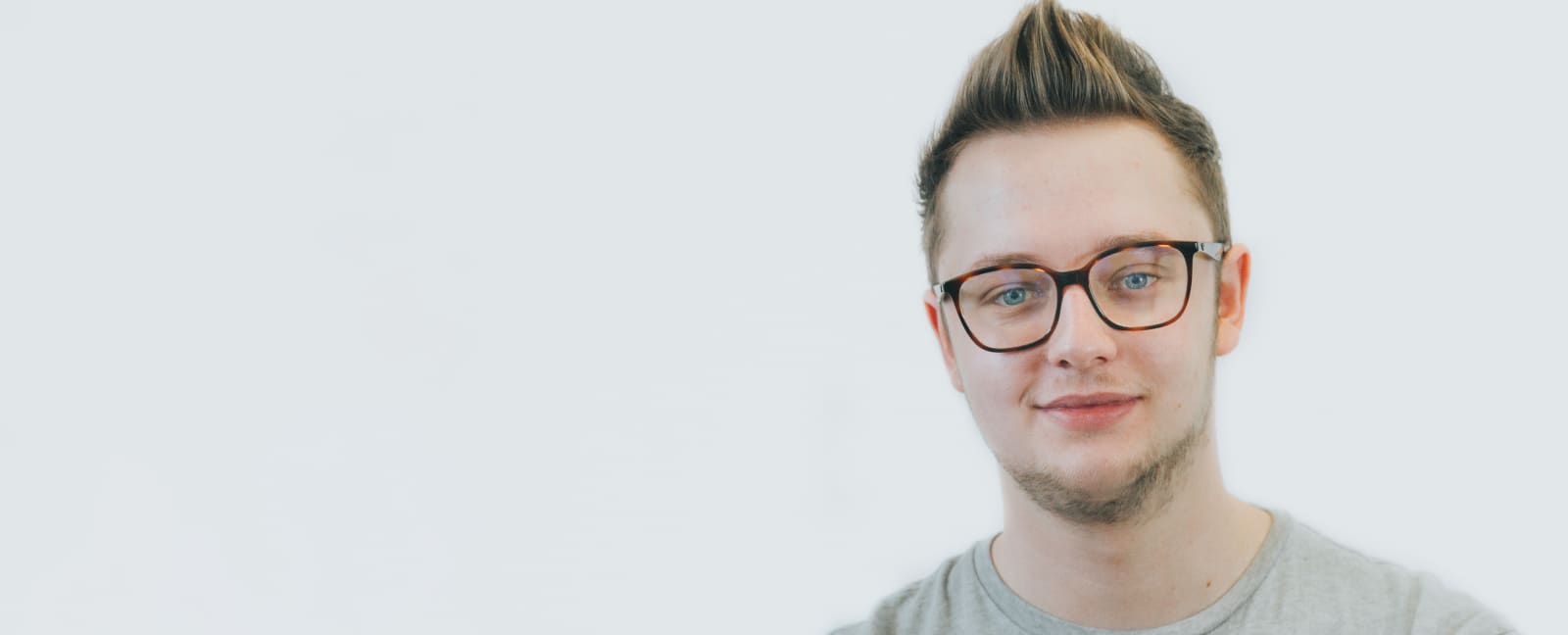 Enquire
Let's get started.
I currently have availability to take on your project. Contact me today and let's get started!
Get Started