Website management that keeps up with the digital evolution through regular website maintenance and management.
Content and upkeep can be hard, I can work with you to help devise content strategies and make sure the website is the best it can be.
Let's work together to make your website the best it can be.
I often work with clients who have limited time to be updating their own websites, and that's absolutely fine. The problem here is that your site isn't reaching it's potential and the site can go out-of-date very quickly.
I work with you to devise a website management plan that works for both of us. I offer a monthly retainer that allows for software to be updated, security to be kept tight and content to be updated where necessary to ensure the long-term success and performance of both the website and the brand.
Featured Work
Here's some featured Website Management projects that I've been working on recently.
View all
Tailored
All my management plans are tailored to suit the clients needs. This means you pay for what you get, and no more.
Consistant
As I manage your site, I can make sure design standard are adhered to, which takes away any ongoing management complexity.
Peace of Mind
Having a management plan means your website software will be kept up to date, for that peace of mind when it comes to security.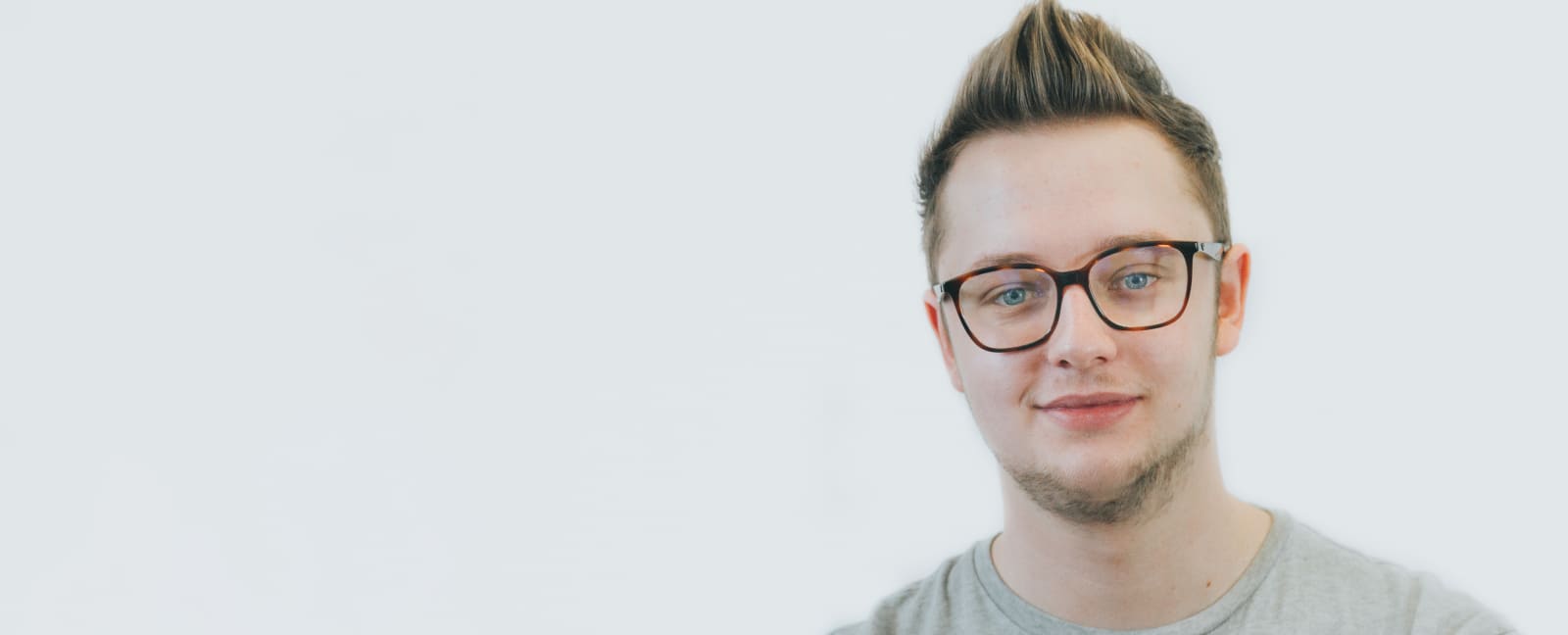 Enquire
Let's get started.
I currently have availability to take on your project. Contact me today and let's get started!
Get Started